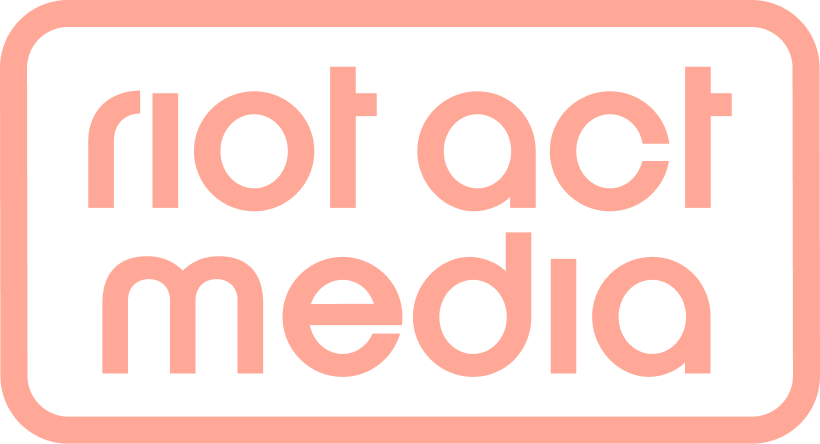 work with us
---
Riot Act Media is a team of publicists located around the country focused on getting our clients positive coverage in the press. That's what you want, right? You've worked hard on your project and want to get it in front of others. But not just anyone, members of the press who will be a fan of your work and will be able to reach thousands by covering your project.
We get it. We only take on acts we believe in and that we think our press contacts will also believe in. Founded in 2005 and named after the final track on Elvis Costello's 1980 release, Get Happy!!, our team has spent years developing personal connections with writers and editors so we know what they're likely to be interested in. Our publicists pick their own projects, which means we are fans first, personally invested in getting each of our clients positive coverage. If we didn't operate this way, our friends in the media would stop believing us when we tell them, "I know you'll love this."
Whether a client has established and extensive name recognition or is just emerging, Riot Act Media has the skills to be your advocate, and the strong relationships and contact knowledge necessary to introduce your work to the right set of people.
Contact Riot Act Media
Owner/Publicist Nathan Walker: nathan [at] riotactmedia.com
Publicist Laurie Kearney: laurie [at] riotactmedia.com
Publicist Katy Hendrickson: katy [at] riotactmedia.com
Publicist Talia Miller: talia [at] riotactmedia.com
What We Do
Album Campaigns
Developing and executing album campaigns for bands and musicians is the cornerstone of our business, and makes up the bulk of Riot Act's workload at any given time. We can tweak (almost) any approach to fit your needs.
Tour Press
Whether it's part of an album campaign or on its own, we will do our best to get your tour dates the attention they warrant. A note: we do not often take on tours for artists we are not handling full album campaigns for–but it does happen now and again if it's a fit, so do get in touch.
Consultation Sessions
Every one at Riot Act has been around long enough to see artists through many phases of their careers, and we've all taken unique paths (as we all do) to arrive at their current career position. Every one at Riot Act also started out having no idea what they were doing, because everyone starts out having no idea what they are doing. It is the nature of life and learning. Do you have a band and aren't sure how to achieve your goals, or what those goals even are? We may be able to help you gain clarity and direction.
Non-Profit outreach
Working to help communicate non-profit organizations' goals and missions to the music and pop culture press is something we love to do. If you think we might be a fit for your organization, let us know.
Festival Press
We've handled festival press for major players and up-and-comers alike…get in touch to discuss!
Book/Film
Spreading the word about music-centric books and films to the music and pop culture press is another thing we love doing. Get in touch for more information.
Let's Work Together
Thanks for making it this far. If you're interested in working with us, please take a look around at our current and past clients. You'll see that each project will list their lead publicist and, along with our bios, you'll find that the members of the staff all have their own niche tastes. Please don't email all of the staff separately with the same email. Once you've decided who best suits your needs, please reach out to us and try to include a bit about what type of help you're looking for from us, links to your project's website and socials, an estimated timeline for the project, and, if you're looking to hire us for music-based project, please include link to hear your songs (no attachments please). We appreciate your interest and look forward to hearing from you!