United Waters was formed in the twilight years of Mouthus, around 2009-2010, as a solo project of Brian Sullivan. It was an outlet for more song-based structures that had been drifting around the past decade and coalescing in the Arbitrary Signs imprint's release of the 2010 LP "Your First Ever River." Flushing out the project to play live, Patrick Cole [KHF] on 2nd guitar and Robert Mayson [Grey Daturas / Skydiver] on percussion joined in 2010.

2012 saw Chris Shields [Mr. Transylvania / Alien Trilogy] come in on percussion and new material being written, which would become the "Sunburner" LP released on Bathetic Records in 2014.

Writing as a trio and moving in a more pop direction, United Waters released "The Narrows" in 2017 (Drawing Room Records) and will be releasing the more stripped-down "Coma To Coma" on November 8th, 2019, also on Drawing Room Records.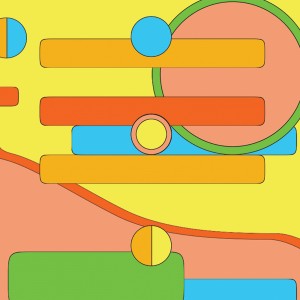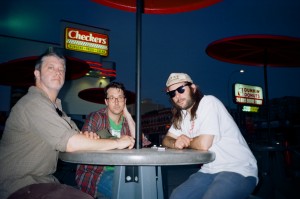 IMAGES: To download, click above.