TG is the solo project of multi-instrumentalist / producer Todd Goldstein.
Goldstein's new LP, wryly titled Memory Foam (House of Feelings, 2020), was conceived in the swirl of a cross-country move to Portland, Oregon, after 15 years of living in New York City. The whiplash transition from city life to slower, woodsier surroundings clearly influenced Memory Foam's composition: the record explores the tension between motion and stasis, using trance-like repetition to locate inner calm in the midst of emotional upheaval.
Across eight time-stopping tracks, TG alternately evokes Steve Reich, minimal house music, Another Green World-era Brian Eno, and dearly departed electronic collective Emeralds in intricate, evolving loops that rub against one another, breaking and subverting patterns in fresh and surprising ways. In other moments, as silvery, searching guitar lines wind around long, ringing chord changes, Goldstein locates a heartbeat urgency in contemplation—the musical equivalent of standing very still in the eye of a hurricane.
In his previous musical life, Goldstein spent more than a decade writing, recording, and performing with indie-rock project ARMS (as well as his earlier group, the cultishly beloved Harlem Shakes), developing a reputation for polished pop songcraft, brash and complex arrangements, emotionally probing lyrics. Working alone under the guise of TG, he stakes out new territory in a voice that's considerably more understated, but no less evocative: Memory Foam's wordless, introspective electronic minimalism sees Goldstein using repetition and texture to conjure an implacable melancholy that's been his hallmark all along.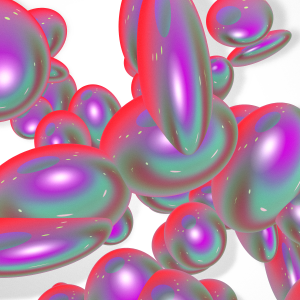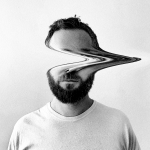 IMAGES: To download, click above. Photo credit to Sarah Corey.
LINKS:
Website
SoundCloud
Instagram
Twitter
Bandcamp