The four handsome young lads that make up Norwegian indie rock outfit This Daze have only been playing together a year.
In that short space of time, they have made quite the impression on their domestic music scene.
The few singles they released on a local indie label in their hometown of Trondheim were quickly picked up by NRK P3 (The Norwegian equivalent to BBC), and just in time for the summer of 2020 This Daze were touted as «New Act Of The Month». They were also chosen to play at important showcase festival Trondheim Calling in February of 2020, and graced the cover of the music section of leading Norwegian daily Klassekampen.
Listening to their new single «Less About You» it's easy to hear why they're deemed to be special talents. The tune is an utter delight, filled to the brim with enough hooks to leave you hanging on its every note and groove for days.
All the band's music has literally been recorded in the bedroom of the apartment the band share. The only person who seems to be sorry that This Daze exist is their upstairs neighbor, who's recently changed his WiFi's name to «StopPracticingBassYouDick».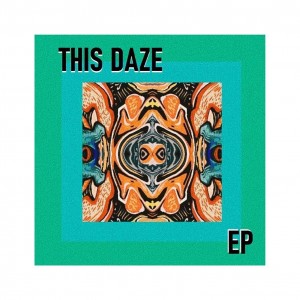 IMAGES: To download, click above. Press photo credit to Samuel Rud Dale.
LINKS:
Twitter
Facebook
Instagram