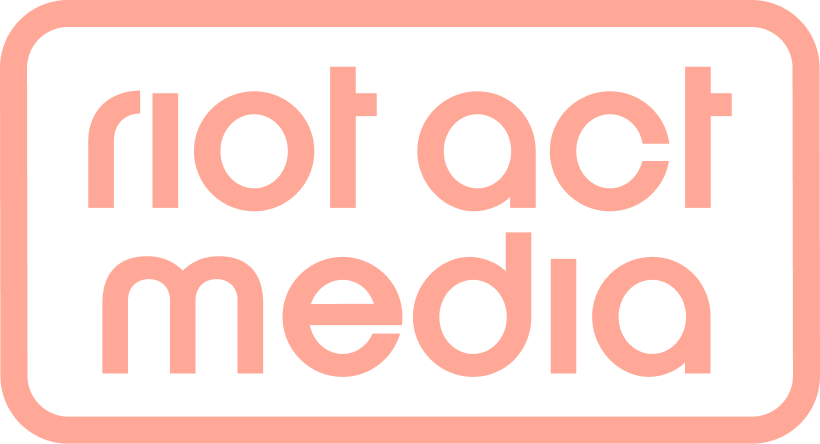 Artist
---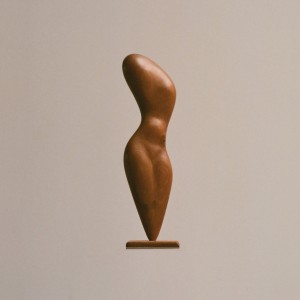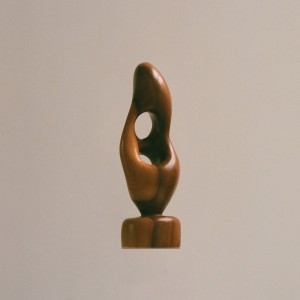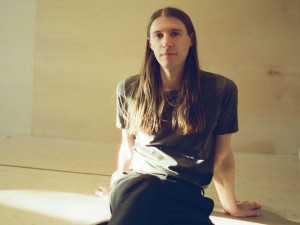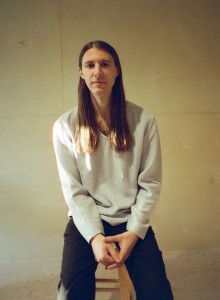 IMAGES: To download, click above. Credit to Hana Tajima.
LINKS:
Cascine Records
Facebook
Twitter
Instagram
SPENCER ZAHN
Cascine
*** Statues I ***
Spencer Zahn's latest collection is a return to the hushed palette of solo piano lyricism. This focused sparseness comes after the sprawling, lushness of his critically acclaimed 2022 album, Pigments with Dawn Richard. Living life centered around composition, Zahn sets aside a window each day to commune with the piano, to find beauty in details. Statues I is the first chapter of an ambitious double-album. The second installment, Statues II, will follow this fall and be accompanied by a gatefold vinyl, designed by longtime collaborator Hana Tajima. 
Certain pieces were conceived in advance, while others were born from improvising along with various favorite recordings, finding "compositions in the spaces of music I love." Zahn cites the instrument itself as a central muse – "upright piano conjures a certain mood." The results are delicate, nimble silhouettes of melody and reverie, set adrift on a crisp breeze.

Aside from "Lawns" – an interpretation of a tune by California pianist Carla Bley – the collection's other eight tracks are all originals, yet they share a sense of soft-lensed classicism that feels uniquely out of time. Nothing dates the contemplative beauty of "Snow Fields" or "Lullaby For My Dog;" their watercolor landscapes of piano, resonance, and room tone could pass for a lost gem from the ECM catalog anytime in the past four decades. Zahn's touch skews neither showy nor retrograde, conjuring instead the ageless elegance of Satie, Jarrett, Sakamoto, and beyond.

This is music of clarity and craft, unpolluted by passing fads or distractions, guided by the quest for poignancy and a deep purity of motive: "When composing solo, I always ask myself, 'Would I want to listen to this? Does it move me? Does the emotion come through?'"
*** Statues II ***
The second half of Spencer Zahn's contemporary opus, Statues, was actually completed before the first, working out of his home studio in Kingston, New York. Recording voice memos of his Yamaha CP-70 electric piano, Zahn collaborated with Tyler Gilmore AKA BlankFor.ms in capturing vignettes of the material as tape loops, then sharing them with a network of musicians to explore further. The resulting arrangements are rich, restless, and reflective, inspired by the transportive productions of Jon Hassell and Harold Budd. Echoing the spirit of their work, these seven compositions unfold in hybrid tapestries of performance and post-production, texture and movement, form and freedom, forever in flux.
Zahn encouraged his collaborators to maintain their own voice while improvising on the recordings. With nothing set in stone, a healthy amount of editing to the improvisations shaped the compositions. Hints of synthesizer seep between silences; fragments of different sessions emerge and overlap; horns are reharmonized, then set aloft like paper lanterns; tunings wobble up or down an octave, embracing the malleable, the liquid, the hope springing eternal. Zahn's vision is fluid, but grounded by heart: "Emotionally, this music is a longing of sorts."
Construction-wise, Statues II is a puzzle, pieced together from fluctuating moments, minds, and tonal centers, accruing a sum far greater than its parts. Its title, too, mirrors a fascination with the sculpted, with the fleeting made permanent: "A statue is a monument to a thing that was. As a musician, you're always seeking a new sound. And mourning the change of what came before."
*** Credits ***
Written, produced, and recorded by Spencer Zahn
Mixed and mastered by Philip Weinrobe
Artwork and photography by Hana Tajima
Released via Cascine & Sudden Records