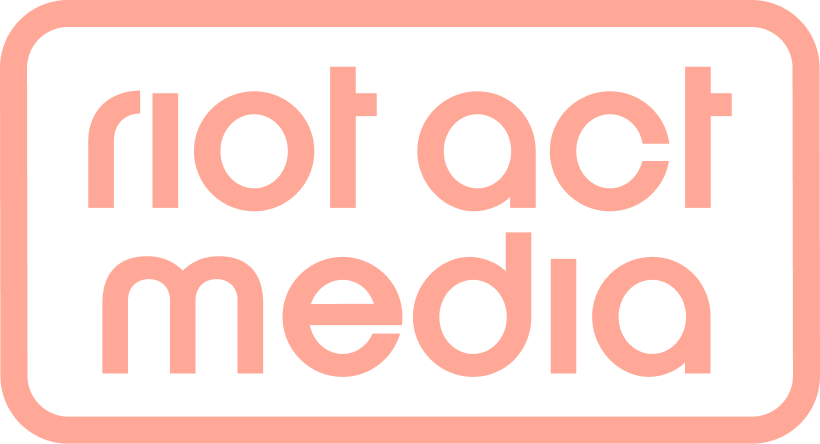 Artist
---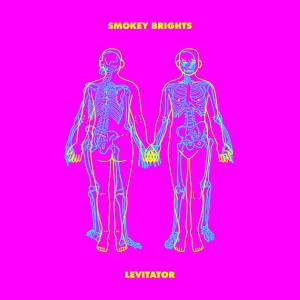 IMAGES: To download, click above. Photo credit to Rachel Bennett.
EMAIL THE PUBLICIST

Nine Mile Records
Bandcamp
Instagram
Facebook
Twitter
YouTube
Spotify
Smokey Brights
Nine Mile Records
A motivational mix-tape for our collective crisis of confidence, Levitator is a musical, magical incantation cast to lift off and dance with the cosmos, to dig deep where the diamonds shine, to laugh away our self-pity. Smokey Brights' newest record starts in an ocean of static, soft waves that carry the listener through the expansive depths and ecstatic highs of the ten tracks to follow.
Built off the confident swagger of bassist Luke Rägnar and drummer Nick Krivchenia, Kim West and Ryan Devlin, the married singers of the group, trade off narrating the emotional journey of Levitator. In the lead track, "No Getting Out," Kim starts, "The mountain is on fire, inside I'm burning too" a sentiment echoed by Ryan in "The Mountain," "I'm deep in the mountain, way underground, scraping and digging and all that I've found, is the only way out is through." As the album continues to lift, so too does the emotional weight, Kim exclaims in the ecstatic anthem "omw!," "The atmosphere feels lighter here, or maybe what I carried made me strong. I'm coming home, a wall of stars, they break my skin, but I'm stronger where I'm scarred."
Recorded in iconic Seattle studio Litho and produced by Andy Park (Death Cab for Cutie, Deftones, Pedro the Lion), Smokey Brights tracked these songs to reach out to a world in which closeness was, and is, a commodity. Recorded live in a single room, Levitator invites the listener into the session to witness the band's immediate energy and powerful performances firsthand. While the tracks feature the intentional lyricism and sturdy songcraft Smokey Brights are known for, Levitator also captures the sense of spontaneity, humor, and self-awareness a band can only acquire through constant and continued collaboration. Their fourth full length record, and debut release on beloved Austin record label Nine Mile Records, Levitator finds Smokey Brights hitting their stride with ten anthemic, shout-along-able tracks designed to make the listener's heart and spirit magically lift off. Come levitate with Smokey Brights.