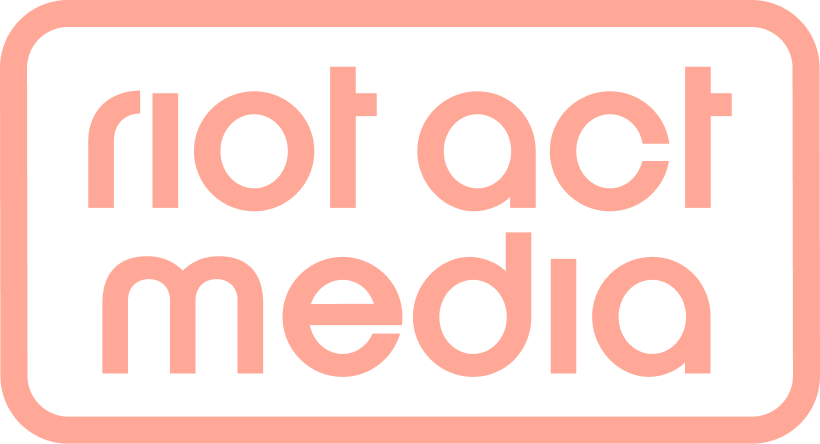 Artist
---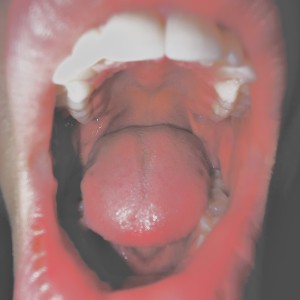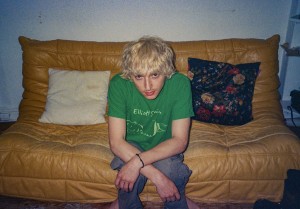 IMAGES: To download, click above. Photo credit to Olivia Osby.
LINKS:
Double Double Whammy
Bandcamp
Twitter
Facebook
Instagram
Spotify
SEAN HENRY
Double Double Whammy
This song was inspired by near death experiences. One night, I hit a deer with my car. The deer ran away into the woods. A few days after, I lost control of my car and crashed into a guardrail on the highway. Imagine not realizing you died and still walking around as a ghost of yourself.
"Everything Breathes" was recorded at the Shop Sound in Naugatuck, Connecticut with bandmate, Brian Antonucci, over the span of a couple years, near where we grew up.
With different sampling techniques and electronic influences, this darker song expands an already established underground alternative sound to a new place – perhaps a taste of more to come.
———————————————————————————————-
Sean Henry is a songwriter and musician currently living in New York City.  He started out devotedly releasing home recorded music online in different projects.  In an odd stunt, he declared himself dead in a local newspaper obituary. With this symbolic act, he began using the double-name sobriquet, Sean Henry.
His first release, It's All About Me, is a lo-fi collection of solo bedroom pop songs that blends punk, jangle, and slowcore to create a fuzzy and warped painting of his life. The album was pitched to rising independent record label, Double Double Whammy; while Sean Henry, fresh to NYC, was sleeping on their couch and mailing out their records. The album's limited tape release cemented his reputation as a New York City DIY darling.
Fink was his first studio album, released in 2018. It further developed his signature soft grunge sound and was described as his "New York City album." This sinuous and darker release grew to be a cult favorite over time, yet proved polarizing when first released. It was quickly followed by the sunnier A Jump from the High Dive, his most polished album yet.
..High Dive leans into alt rock stylings, featuring many songs written during his childhood. A more pop mentality drew in new listeners, yet distorted guitars and his signature strangeness kept it unique.
A visage of the underground, Sean Henry blurs definition.  With sometimes hushed, sometimes bratty vocals- his songs can feel both sarcastic and sincere, vague yet specific.  His music invites the listener into his melancholic world with a morbid sense of humor.
Until recently, Sean Henry left the city and lived in his Connecticut hometown to fully immerse into the next project.  Returning to New York, his ragged and energetic live performances have been popping up throughout the city, gaining himself attentive eyes and ears for something new to come.