Risley's Self-Titled LP to be released February, 26, 2016. 
Risley is a new band made up of the collective contributions of some of Portland's more familiar musical voices including members of Tea for Julie, Genders, Typhoon, The Priory, Sunbathe, Paper Brain, Poison Beaches, Moonchild and more.
Michael Deresh has been a fixture of the Portland music community since 1997. He was one of the founding members and organizers of PDX Pop Now!. From 2002-2010, the band he and current bandmate Travis Stanek were in, Tea For Julie, opened for acts like The Lemonheads, Menomena, Snow Patrol, Evan Dando and The Thermals, and was in heavy rotation on Seattle's KEXP and Portland's KNRK.
In 2010, he founded Lamplight Recording Studio in SE Portland and has recorded and produced favorite local albums such as Genders' Get Lost, and Sunbathe's debut.
Collaborating with many friends, 138 songs were written and recorded over those several years. Finally, the mass of material was whittled down and put through the refiner's fire. The result is an album full of sonic and genre twists and turns bearing the collective contributions of members of some of Portland's finest talent. It ranges from post-punk to millennial indie rock from dancey to alt-country, and all with a unifying thread of sound and spirit.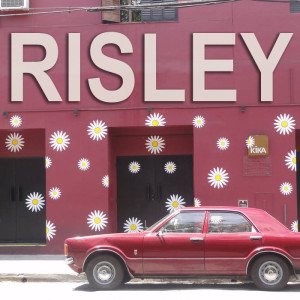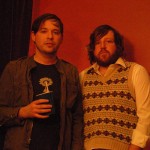 IMAGES: To download, click above.
LINKS: