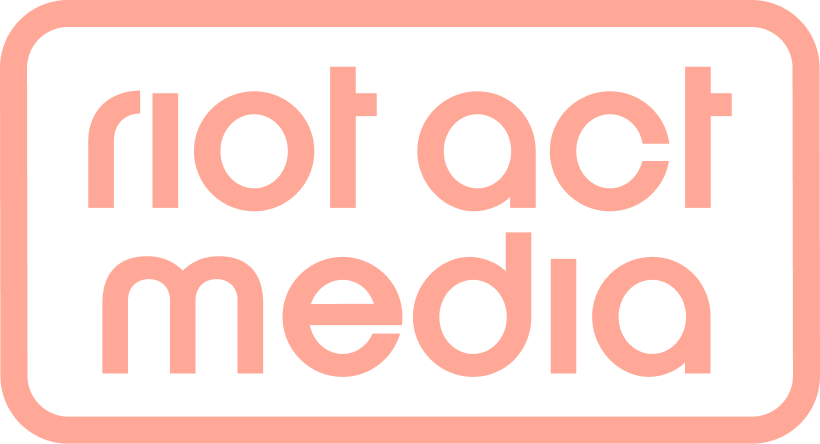 Artist
---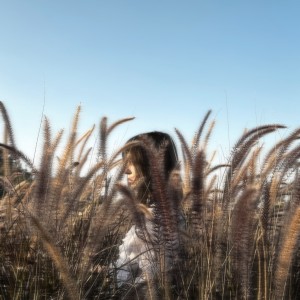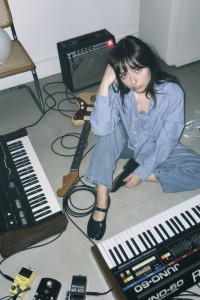 IMAGES: To download, click above.
PALM SHADOW
Palm Shadow is a songwriter and musician hailing from Southern California.
Inspired by the concept of duality, she crafts a synth-driven soundscape that seamlessly blends airy vocals and dreamy arrangements with swirling drones and noisy guitars. The result feels like sinking into a warm, ambivalent haze. Tender lyricism and lush harmonies are the reverb-drenched cherries on top, "taking the stark emotion of the likes of Phoebe Bridgers or Lucy Dacus and wrapping it up in ethereal ambience." (Various Small Flames)
Her second single, "Small Doses," dives further into her world of left-of-center, melancholic dream pop, and explores "the ways in which grief can make time move differently." Delicate arpeggios are interrupted by crunchy, distorted drum loops, echoing the songs lyrical themes — poignantly and viscerally moving through moments of tension and exhales of relief.
Looking ahead, she will release a handful of standalone singles with accompanying shows throughout the West Coast and Midwest.