Palm Shadow is a songwriter and musician hailing from Southern California.
Inspired by the concept of duality, she crafts an ethereal soundscape that seamlessly blends airy vocals and dreamy synth arrangements with swirling drones and noisy guitars. The result feels like sinking into a warm and ambivalent haze, landing in a world between dream pop, moody folk, and melancholic shoegaze. Tender lyricism and lush harmonies are the reverb-drenched cherries on top.
With her debut single, "You Wouldn't Have It Any Other Way," Palm Shadow introduces herself through a delicately-crafted balance of arpeggiated synths, dusty mellotron pads, and soft, ambient flourishes. She muses on bad timing, tabled ambitions, missed connections and procrastination guilt. It's a wholly universal feeling, summed up in the confessional opening line: "I've been meaning to call you back / You know how the time can pass."
This year, she will release a handful of standalone singles with accompanying shows throughout the West Coast and Midwest.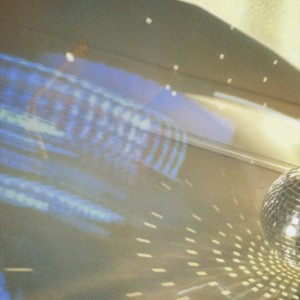 IMAGES: To download, click above.