Ora Cogan's versatile, haunted voice opens up a mystical reality; hallowed, forlorn and full of promise. She combines the intricate guitar picking of Americana with grunge and psychedelic dreamscapes, drawing comparisons to 70's folk legend Karen Dalton and Angel Olsen. Based out of Vancouver BC, Cogan has shared the stage with the likes of Grouper & Hope Sandoval while touring extensively in North America, Europe and the UK.
Her new offering Crickets comes out in October 2017. Co-produced with Tom Deis (Uni Ika Ai) in Philadelphia, Crickets inhabits a place between psychedelic folk, dark wave ambient and experimental dream pop. The album features percussionist Dani Markham (TuneYards, Childish Gambino), violinist Russel Kotcher (Chamber Orchestra of NY), and background vocalist Maia Friedman (Uni Ika Ai).
Cogan has been a part of Vancouver's eclectic music scene since she was a teen. She has collaborated with a multitude of artists including Skeena Reece, Daniel Lercher, MAG, Marcos Junquera and Frazey Ford. Over the last ten years, Cogan has performed at internationally acclaimed festivals such as Vancouver Folk Festival, SXSW, Serralves Festival in Portugal and Torstraßen Festival in Berlin.
Ora is currently touring with her band throughout the U.S. and Canada – Check out her newly added Spring tour dates!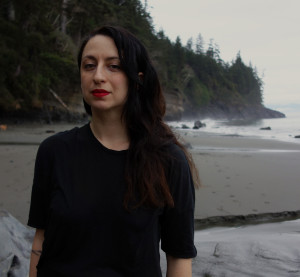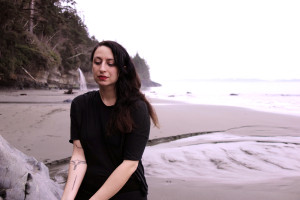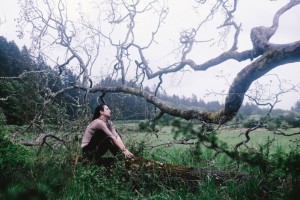 IMAGES: To download, click above.
Photo Credit to Mona Li Alzghoul (top), Stasia Garraway (bottom)
EMAIL THE PUBLICIST

LINKS:
Single "The Light"
Single "Crickets"
Facebook
Website
Soundcloud
YouTube
Twitter
Instagram