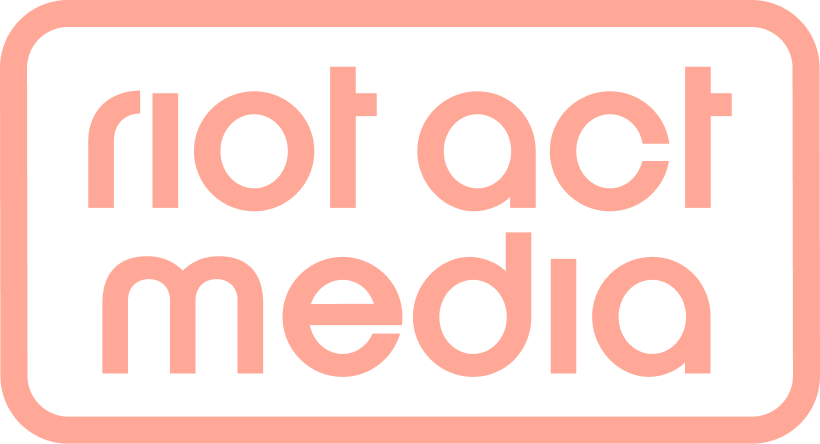 Artist
---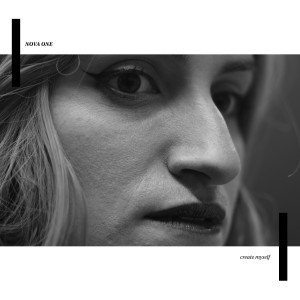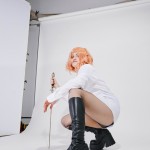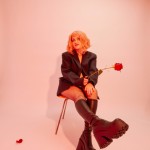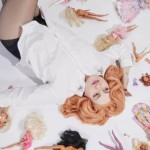 IMAGES: To download, click above. Photo credit Maurisa Mackey.
LINKS:
Website
Community Records
Bandcamp
Twitter
Instagram
Facebook
NOVA ONE
Community Records
Since their debut in 2018 via a six-track EP titled secret princess, released through Community Records, Providence's own NOVA ONE has continued to create lush, nostalgic soundscapes complemented by the movingly honest performance and, at times, anthem-like quality we find in the songwriting of Roz Raskin. Building on the 60s-inspired pop of their 2020 release (debut album, loveable) NOVA ONE's newest project, create myself, is a continuation of a deeply human conversation around self-acceptance through a prismatic and complex lens, befitting of an experienced musician like Raskin. The album is co-produced and performed by Raskin, Bradford Krieger, and Chaimes Parker at Big Nice Studio in Rhode Island, and is bolstered by supporting musicians Casey Belisle, Emily Dix Thomas, with vocals from Anjimile Chithambo. 
If secret princess was in many ways an homage to the power and impact of 60's girl groups (femme-drag beehive wigs and all) here we find a record filled with the cathartic angst and washed sonic quality of 90s indie-rock, with dabbled inspiration from Studio Ghibli films, the sounds and influences of planets, and DIY zines and comic book culture (a self-reference to Raskin's own hand-drawn comics that serve as the origin of the futuristic, gender-fluid stage presentation of NOVA ONE). With emotional and sweeping synth and crunchy high-energy guitar licks, create myself masterfully moves between the tension of forgiveness and regret in the wake of intimacy–through queer confessions, reflections on the impact of over-drinking, the wonder of young love. Raskin holds us there in a question without forcing a conclusion, wrestling with the ideal of acceptance—for ourselves, even in our shame, and for our complicated others. On the track "dangerous", the vulnerable and succinct lyric writing keeps the song from being devoted to finding a silver lining in the sea of painful memories. "I thought you were dangerous / but I'm still dangerous by myself".
The acceptance Raskin is speaking towards exists not in spite of the lasting, often painful effects we carry from our more complicated relationships, but because of them and what they've taught us throughout our lives. The concept of self-love is a sweeping theme throughout the catalog of NOVA ONE, and this newest effort moves with stunning empathy–at once not holding back (a sometimes scathing) disappointment, but also taking responsibility for the role we ourselves can play in our own unhappiness. The last line on the album repeats back to us a simple truth, "You deserve to be loved", and NOVA ONE seems to be asking us to sing this to ourselves, but also for the people who have shaped us