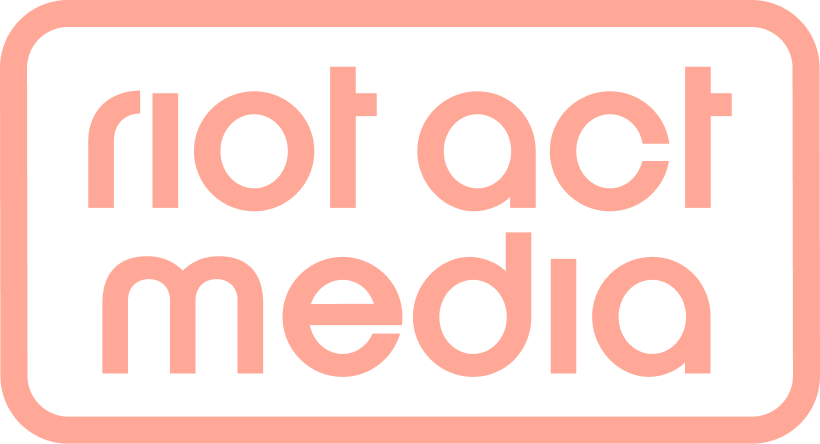 Artist
---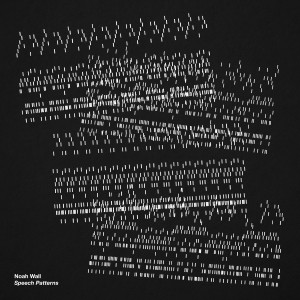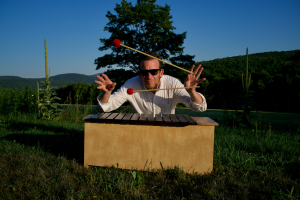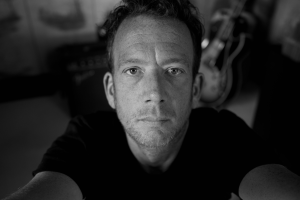 IMAGES: To download, click above.
Noah Wall
Chaikin Records
Artist and composer Noah Wall presents Speech Patterns, a collection of 11 songs derived from the rhythm, tone, and timbre of human speech. In the artist's process, spoken text is converted into electronic musical data and recast as a series of elaborate instrumental portraits. Source material includes the voices of Octavia Butler, Michel Foucault, a cattle auctioneer, speaking in tongues, ASMR… 
Excerpts from Speech Patterns liner notes by Alan Licht:
"There can be a thin line between spoken language and music; if 'every room has its own melody hiding there until it's made audible,' as Alvin Lucier once said, then maybe every sentence does too… with this collection Noah Wall charts a new course in composition via processing recordings of human speech from a unique hybrid of autotuning and musique concrete, a combination of sonic applications that seems so inevitable it's remarkable that no one else has engineered it sooner. 
Starting with a phone machine message left by the late Michael Evans, Noah took… conversations and speeches, put the audio through Melodyne (an autotune app) and then saved the results as a MIDI document. From there he spread the data out to various MIDI instruments to play back the pitch conversions of the sourced talk. The material is stretched out, looped, and manipulated in various ways to achieve a true polyphony that belies its monophonic origins. Even more than musique concrete, the results seem utterly divorced from their original source, as here another layer of representation is eliminated by rubbing out the content of the speeches… Sometimes they're purposely contrary to their source material, as in the ominous, bass-heavy 'ASMR,' a marked contrast to [the] intentionally soothing, semi-whispered female voice it's taken from…

… Paradoxically, this is music that speaks to the nexus of sound and human identity that could only be achieved by machines, equally organic and synthetic."
Speech Patterns is available on digital, LP, and cassette at noahwall.bandcamp.com. Each limited edition LP and cassette features unique cover art, hand-stamped with shapes derived from Speech Patterns notation.