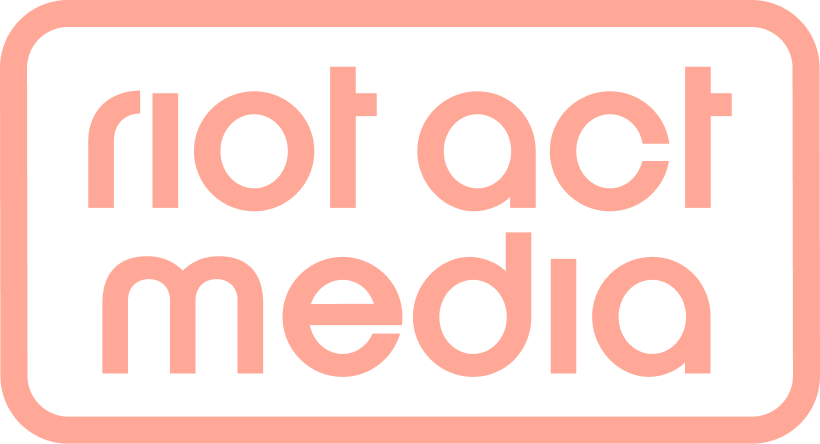 Artist
---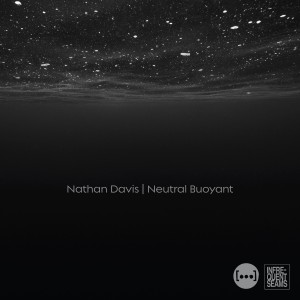 IMAGES: To download, click above. Photo credit to Charlotte Dobre.
LINKS:
Infrequent Seams
Nathan Davis
Bandcamp
Vimeo
Instagram
Nathan Davis
Infrequent Seams
Nathan Davis "writes music that deals deftly and poetically with timbre and sonority" (New York Times). His hands-on approach to divining unusual sounds and shaping them into expressive forms is recognized in works for the International Contemporary Ensemble, Third Coast, Ekmeles, Claire Chase, the Calder Quartet, Steven Schick, Doug Perkins, and Brooklyn Youth Chorus, with performances at BAM, Lincoln Center, Carnegie Hall, The Kitchen, the Park Avenue Armory, and at hundreds of venues worldwide. Inspired by natural processes and acoustic phenomena, he often uses amplification and electronics organically with instruments to reveal and exaggerate subtle complexities of sound, forming an architectural sound-world through which the listener travels in experiencing a piece.
In Neutral Buoyant, out Oct. 6 on Infrequent Seams, Nathan turns his attention to the bowed psaltery, an American folk instrument with 32 strings on a triangular soundbox, which first captured his imagination when he encountered it on a boyhood trip to the Ozarks in Arkansas.
This solo recording showcases the psaltery in a series of composed improvisations that each involve a limited set of pitches and techniques under a formal arc. Approaching the instrument as a glorious collection of monochords, Nathan employs violin bows, electromagnetic bows of different kinds, and guitar slides to activate its open strings. He creates motion and stasis by following the harmonic bloom of a string, finding points of instability that can be nudged in multiple directions, suspended, or retreading the same ground to find complexity, nuance and slow progression.
Bookending the album are "Traverser" and "Transverser," monumental 20-minute tracks that use carefully paced electronic processing (in MaxMSP) to create sonic slabs in time and space. Orchestral at times, both in their layers and in the variety of colors, these pieces display evolving drones, prismatic shifts of harmony, and microtonal complexity. "Verse" includes similar electronic processes, used to demarcate time in regular undulations.
"Verso," "Verbal," and "Versus" are purely acoustic tracks, but Nathan's use of multiple ebows and judicious parsing of harmonics make them sound polyphonic and electronic. Each is guided by a specific conceit: "Versal" by its glissandos, "Versus" by dualities, and "Verso" by the organ-like conjunction of its overtones.
As the album title suggests, much of the music of Neutral Buoyant is ambient and slow. That's not where his music always lives; in fact most of his past music is driven by tension and direction. But significant life changes have reshaped his output, which is now more concerned with finding interest and revealing complexity through irregular or variable repetition.