New York-based producer, composer and sound artist Nick Zanca has been releasing music under the name Mister Lies since 2012. The project began in a Chicago dorm room with the release of a four-track EP, Hidden Neighbors — over the years, his sounds have inhabited a specific intersection between intimacy and atmosphere through a maximalist mosaic of field recordings, sample-based textures, glitchy soundscapes, and nocturnal pop songs.
After a five-year personal hiatus, Zanca returns to his project's roots with a home-recorded, self-titled and self-released third LP. Realized over the course of a year and explicitly designed as a start-to-finish listen, Mister Lies is a study of capturing the present and a celebration of the art of recording itself. Field recordings and found sounds are intertwined with electroacoustic improvisations and lyrics lifted from journal entries to form a half-hour genre-agnostic montage of memory. Bells sound, birds gossip, trains pass and boats rev their engines — this is kinetic, fluid music that promotes deep listening and headphone time travel.
Live Dates
Sept 6 – Brooklyn, NY @ Union Pool
Oct 12 – Los Angeles, CA @ El Cid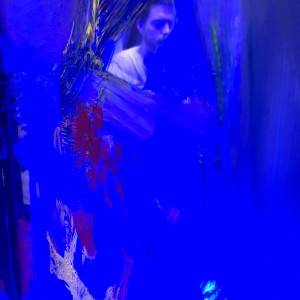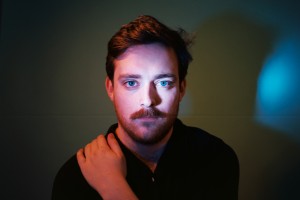 IMAGES: To download, click above. Photo credit: Brian Vu.