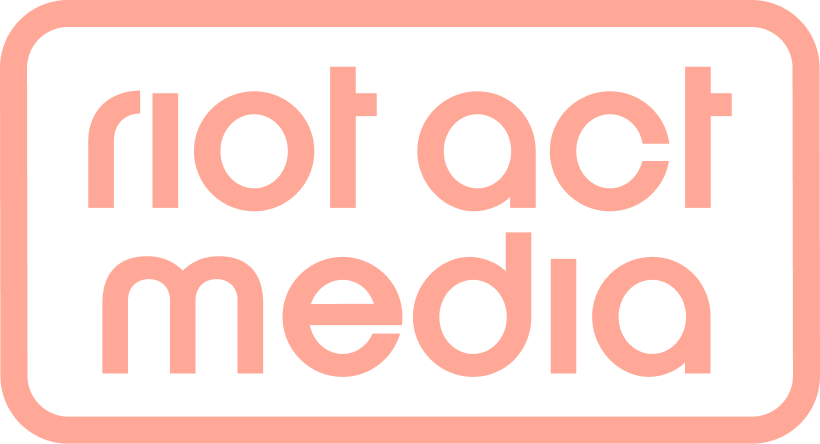 Artist
---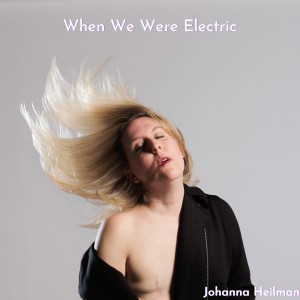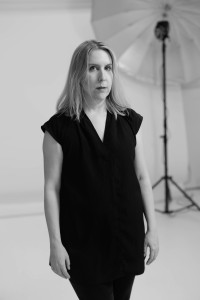 IMAGES: To download, click above. Images by Raphael Umscheid.
Johanna Heilman
Singer/songwriter Johanna Heilman has been a part of the Austin music scene for over 20 years. She got her start playing coffee shops and house parties around the University of Texas and spent many years performing solo sets at venues across town. In 2012 she joined local shoegaze band Wildfires which released their well received debut EP, Aguas Frescas Part One, in 2015. Regulars of the Red River scene, Wildfires cut their teeth playing in little clubs around town and opening for touring acts. They have since released two additional records, Aguas Frescas Part Two, and a full length record entitled Wildfires (Skateland).
In December 2020 amidst all of the upheaval of the pandemic, Johanna was diagnosed with breast cancer. While recovering from numerous surgeries in the spring of 2021 Johanna slowly began writing songs about her experience. Born out of a desire to reflect on and process intense trauma, these songs eventually turned into a concept album about the cancer experience. Entitled When We Were Electric, Johanna's debut solo album weaves a narrative through various stages of treatment, recovery, and the hardships of adjusting to post-cancer life.
"After cancer treatment I wasn't in a good place physically or psychologically so I started writing songs about my experience," she says. "Having a big project to work on really helped focus my thoughts and distract myself from the difficulties of putting my life back together."
The title track and first single "When We Were Electric" is about the seductive nature of nostalgia. When you are going through something difficult it's easy to imagine that every other part of your life was so much better. Shimmery guitars highlight the dreaminess and allure of the past. On "No Tomorrows" Johanna grapples with personal struggles while coping with global catastrophe. How does one deal with their own illness and pain while also feeling like the world is falling apart? Comparing her cancer experience to the unfolding climate disaster, Johanna ponders what will be left behind once we're all gone and what was the point anyway?
"Party Time Sexy Dance" tackles issues of pain and anxiety in post cancer life. Chaotic guitars  and a chorus of back up vocals highlight the scattered feelings you have when everything seems to be falling apart.
Drawing on her experience as a shoegaze guitarist Johanna weaves together intricate melodies and sparkling guitar riffs to tackle themes of anxiety, death, illness, and the human condition. It's not all doom and gloom though as Johanna finds room for hope and humor even in the darkest times.