Mat Weitman debuts as Hotels on Mars to lament wasted time, lost relationships, and a country tearing itself apart. Raw from a breakup and the sudden death of a friend while isolated during Brooklyn's spring 2020 lockdown, Weitman processed anxiety through a rapid-fire recording session that became Grief Museum.
Grief Museum captures the world's disintegration with a sardonic, yet earnest, narrator who reports a personal and mutual descent into depression. Weitman reckons with himself in self-deprecating style, singing anti-anthems doused in mockery and alight with insight, exemplified on the album's opener, "The Worst Year on Record."
Weitman complements his words with multi-genre instrumentation, all performed and recorded at home. Springy bluegrass pairs with memories of growing up ("Indiana"), whiskey-soaked country and sunset western follow text conversations and video therapy sessions ("All I Want's a Picture of Your Favorite Bar", "Catalina Pigtail Pork-Rind"), and dubbed-out folk soundtracks the wiling away of too much time inside ("Grief Museum Rag, 13 Mimosas").
We can hear the resignation in Weitman's voice intensify as the album circles tighter and tighter, reaching painfully honest nadirs in Hotels on Mars' journey on "For Dee", "Chernobyl" and the album's coda, "Untitled No. 4". Confronting these waves of dark feelings while shining a curious light on each emotion, Grief Museum is the sound of a young artist finding his footing in the fire and learning to cope in any way possible to come out on the other side.
Grief Museum will be released to coincide with the Lunar New Year on February 12, 2021 in digital and physical forms on Styles Upon Styles.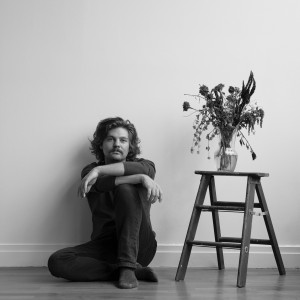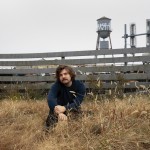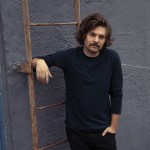 IMAGES: To download, click above. Photo credit to Celeste Sloman.