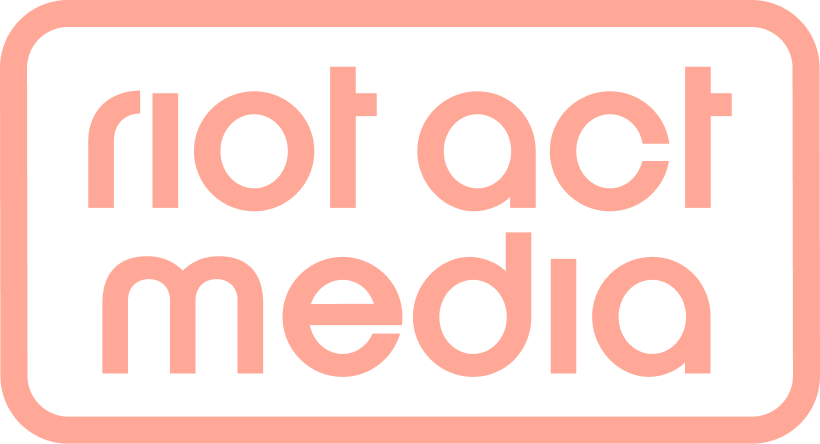 Artist
---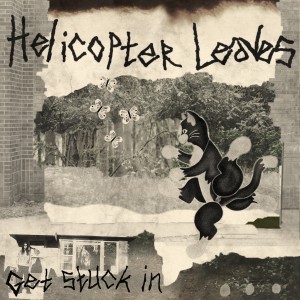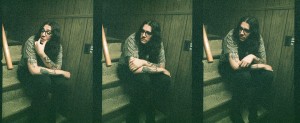 IMAGES: To download, click above. Credit to Alec Basse.
HELICOPTER LEAVES
Before his other band, Beach Bunny became the breakout new band of 2020, Anthony Vaccaro learned guitar and drums at an early age from his grandfather. He was born in Chicago and raised in a blue-collar family of musicians, who have encouraged him to pursue music consistently since middle school.
Under the moniker, Helicopter Leaves, Vaccaro is releasing the debut album of his solo project. Get Stuck In is a collection of songs from the past four years where Vaccaro wrote, recorded, and mixed everything in his grandfather's old home recording studio. Influenced by a combination of 90s indie rock and 70s power pop, Vaccaro assembles intricate stories in 2-3 minute indie pop blasts of fun. From difficult encounters with disappointing role models to conversations with others struggling to show empathy, his songs shed light on the tough parts of growing up and the struggles to continue to live life surrounded with love. Vaccaro's work also explores the challenges of self-discovery in early adulthood. His songs examine how the patterns of thinking that are instilled in you from a young age can sometimes seem like the only way to live your life, but once you branch out you can find yourself growing in unexpected ways. "It seems that as time goes on, I am unlearning five other things," Vaccaro says.
Get Stuck In's title was inspired by an English friend who used the phrase, explaining that it means to start doing something with enthusiasm. It has inspired Vaccaro, and he hopes that it encourages others to get stuck in the act of creating."Get Stuck In is about growing, loving, and finding my place on this vast rock," he says."I hope that these songs can express that feeling even in a minuscule capacity."
Get Stuck In is available August 25th.