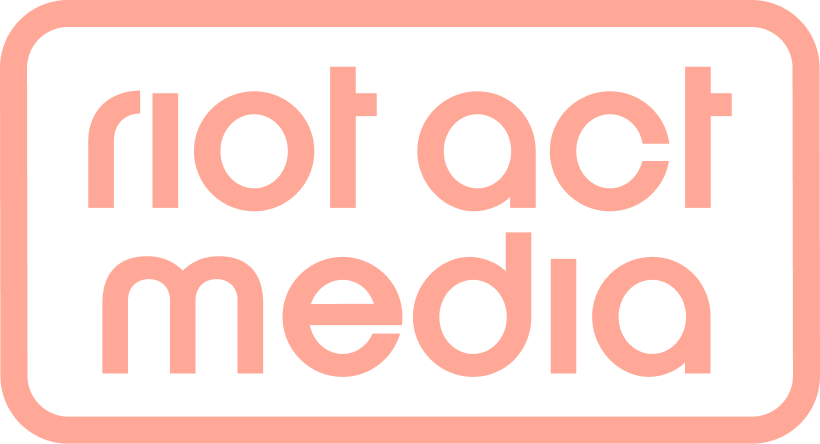 Artist
---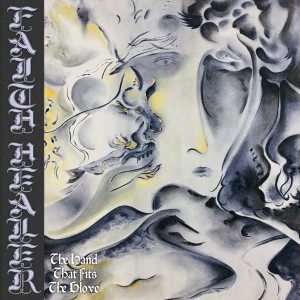 IMAGES: To download, click above. Photo credit to Colin Medley.
LINKS:
Mint Records
Bandcamp
Twitter
Facebook
Instagram
Faith Healer
Mint Records
Faith Healer quietly crystallizes on their new album The Hand That Fits The Glove, reshaping their already approachable pop sound into something even more immediate and invigorating. 
With their 2017 album Try ;-), the duo of Jessica Jalbert and producer/multi-instrumentalist Renny Wilson began stripping away some of the '60s chamber pop influences that had informed the earliest Faith Healer material, and these eight new songs continue expanding outward in new directions. It's a multi-colored assortment of richly-detailed songwriting that feels surprisingly straightforward, knowingly concealing its complexities always just beneath a sheen of composed cool.
The evolution that brought Faith Healer to this point has been ongoing since the project's earliest days. Jalbert and Wilson had been working together since the time when Jalbert was still performing under her own name in the early 2010's, transitioning to the Faith Healer moniker on 2015 album Cosmic Troubles and their creative partnership truly solidifying with Try ;-). Those albums were built from the ground up with an insular design, with sole contributors Jalbert and Wilson adding overdubs and sculpting the sound. The core Faith Healer duo expands their membership for the first time on The Hand That Fits The Glove, inviting additional musicians into the picture and filling out the sound with a live band feel. Players from various intersections of Canada's indie circles played on the album, including contributions from long-time Faith Healer collaborators like Jenni Roberts (who's also done some time as a touring musician on runs with TOPS and Calvin Love), Mitch Davis (a solo artist with work out on Arbutus), Conor Donaldson (sometimes drummer for Mac DeMarco), and Ross Nicoll. Jalbert and Wilson worked intermittently with different personnel in different settings, meticulously refining songs over time until they were dialed in with precision.
The end result is an album that flows effortlessly and remains refreshing and bright even when gliding over rough emotional edges. Waves of airy synths and understated shifts in arrangement steadily build on "The Game," pushing along the song's insistent hooks as it grows into a woozy sparkle. Some of the soft psychedelia of the band's earlier work resurfaces on tracks like the pulsating glow of "I'm A Dog," the tripped out rocking of "Stranger," or the distant groove of "Green Velvet," with the live band playing adding a breathable, open-air quality to deftly architected song construction. The overpoweringly catchy "Another Fool" presents one of the most controlled examples of Faith Healer's perfectly-metered sound, bringing together the smooth atmospheres of Montreal chill with the less aloof but equally sophisticated breeziness of late-'90s lounge pop acts like Saint Etienne or the Cardigans. Jalbert approached the lyrics to these songs with a heightened intentionality, trying to inspect the substance of every line. Themes of frustration, pointlessness, and world-weariness rise up and recede, always counterbalanced by the optimism and ornate production of the music.
Even in the album's most electrified passages, Faith Healer never overplays their hand. Throughout its various turns in mood and presentation, The Hand That Fits The Glove feels consistently cool-headed and congenial, with Jalbert and Wilson guiding us through every carefully considered step of the journey. It's an album that instantly takes the temperature in the room down by a few degrees, and one that will inspire repeat listenings in hopes of keeping its particular and revivifying vibe going just a little longer.