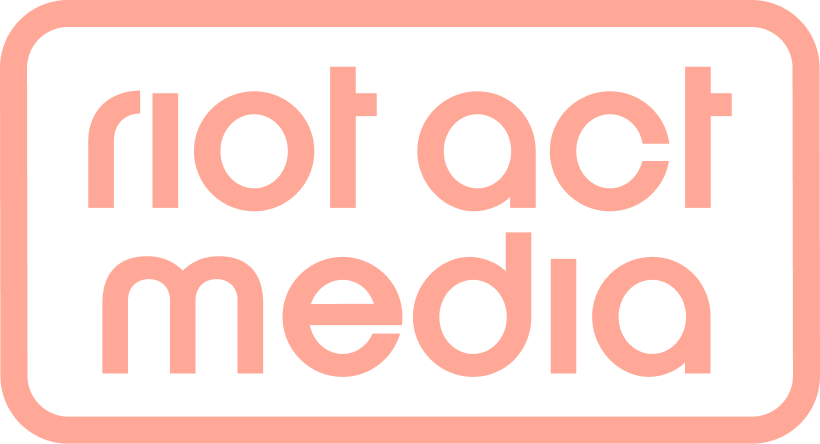 Artist
---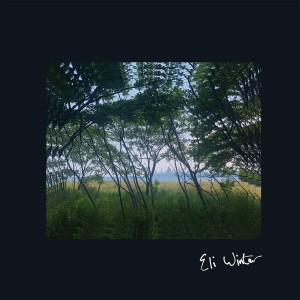 IMAGES: To download, click above. Press photo credit to Julia Dratel.
LINKS:
Website
Three Lobed
Bandcamp
Twitter
Instagram
ELI WINTER
Three Lobed Recordings
Chicago-based guitarist / composer Eli Winter's new self-titled album finds him building on the promise of his recent records—like 2020's Unbecoming and his 2021 collaboration with Cameron Knowler, Anticipation—with a gem of an album on which he leads an ad-hoc group that delicately balances a range of colors and moods. Winter is an accomplished player with impeccable technique and an unassuming virtuosity, capable of both mesmerizing intricacy and florid romanticism, but on Eli Winter he frequently plays a supporting role, creating ample room for his collaborators. The result is the sound of an artist escaping any lingering shadows of his primary influences and coming into his own; ironically, Winter does this by deemphasizing his role as traditional bandleader. Assisted by a murderer's row of peers and contemporaries including Cameron Knowler, Yasmin Williams, David Grubbs, Ryley Walker, Tyler Damon, jaimie branch, and others, Eli Winter showcases a compositional depth and authoritative skill only hinted at on Winter's rightfully acclaimed previous work.
"For a Chisos Bluebonnet" begins the album on a perky and playful note, placing Winter in conversation with guitarist Knowler and pedal steel dynamo Sam Wagster, displaying in microcosm the dialectical, sympathetic collaborative language that is a hallmark of the album. The sound, largely captured by engineer Cooper Crain, is light and tight, with a panoramic clarity that renders the music lifesize. "Davening In Threes" continues, at first, the galloping, exuberant feel of its predecessor, as the harmonizing guitars of Wagster, Knowler, and Winter manage to extract beauty from a bluegrass breakdown tempo. Then, suddenly, Williams joins the trio for an interlude of harmonics before the suite concludes with a martial third act in 6/8 time. At this point it's as if Winter begins to intuitively worry that all this prettiness is making us a tad too comfortable. The antidote arrives in the form of the dark-hued "No Fear," which sounds like a prelude to a showdown; the slow-burn improvisation blends Wagster's slingshots of whinnying pedal steel, Jordan Reyes' rangy synthesizer scramble, and all manner of tube-sizzling, tremolo bar scree by Winter, Knowler, and Walker. The track provides no catharsis but rather hums with a sustained, agitated intensity.
Side two begins with the pastoral post-rock of "Brain on Ice," a soaring piece almost tender in its elegance, punctuated by the telepathic rapport of Damon's percussion and Knowler's nimbly ruminative acoustic guitar. "Dayenu" sounds at first as if it were composed on a commission or a dare to convey in sound a twinkle of the eye, before its fake-out ending pivots to a dramatic crescendo of branch's proclamatory flugelhorn, Knowler's rabbit-punch guitar interjections, and a shower of cymbals courtesy of Damon. The album saves the best for last, in the form of "Unbecoming," which features Winter on 12-string guitar alongside Grubbs' spectral harmonium and the harmonic, birdsong-evoking trills of Whitney Johnson's viola, before gradually clearing a space for Liz Downing's bowed banjo and a distant choir, courtesy of Downing and vocalist Giulia Chiappetta, whose lush harmonies provide the welcome and unexpected sound of heavenly human voices just as the song begins to fade, concluding the album with a tacit reminder, perhaps, that when God is busy or silent or absent, angels often pick up the slack.