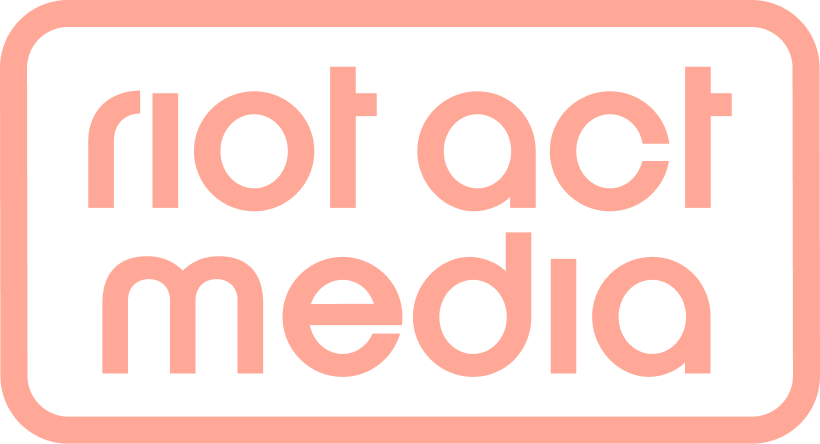 Artist
---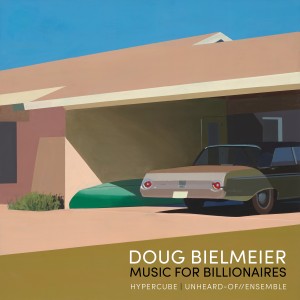 IMAGES: To download, click above. Photo credits to Christie Bielmeier. Photo 3:
Unheard-of//Ensemble recording session (from left to right) Matheus Souza, Daniel Anastasio, Issei Herr, Doug Bielmeier, and Ford Fourqurean. Photo 4 – Hypercube recording session (from left to right) Jay Sorce, Chris Graham, Erin Rogers, Doug Bielmeier, and Andrea Lodge.
EMAIL THE PUBLICIST
Doug Bielmeier
New Focus Recordings
Composer, producer, and engineer Doug Bielmeier announces the release of his highly anticipated fourth full-length album
Music for Billionaires
. This 7-track concept album is a fresh statement in the world of Indie Classical, Ambient Electronic, and Experimental Music. Building on the success of previous releases on SEAMUS, Ravello, and Albany labels, Bielmeier continues to straddle genres and connect with listeners worldwide.
Drawing inspiration from a series of chamber works written for and performed by two of NYC's most forward-thinking chamber ensembles, Hypercube and the Unheard//of Ensemble,
Music for Billionaires
explores the relationship between creativity and privilege in the contemporary music industry. Bielmeier addresses the effects of privilege, education, and experience on his creative output, emphasizing the significance of time, money, and experience in music creation, performance, and appreciation. The album showcases Bielmeier's ability to create lush, immersive soundscapes that reveal the context and emotion often missing in modern computer and electroacoustic music. Traditional acoustic instruments ground Bielmeier's abstract soundscapes while creating another dimension of sonic possibilities.
Music for Billionaires
features tracks like "Corporate Responsibility Pledge," performed by the Unheard-of//Ensemble, and "Burning Old Man Summer," performed by Hypercube, showcasing the composer's rich stylistic versatility. All tracks were composed, recorded, and mixed by Doug Bielmeier.