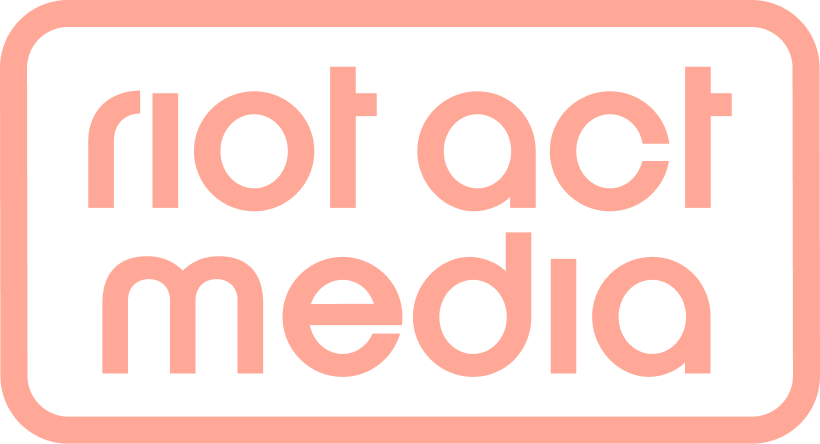 Artist
---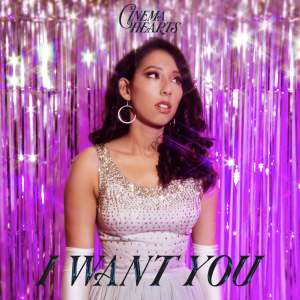 IMAGES: To download, click above. Photo credit to Sammy Hearn.
Cinema Hearts
Cinema Hearts has a pulsing passion for days gone by. It's the sparkling indie rock project of Washington, D.C., singer-songwriter Caroline Weinroth, whose music captivates audiences around the world with playful lyricism, moody guitar riffs, retro song references, and dramatic pageantry. 
The I Want You EP follows Cinema Hearts' debut EP Your Ideal, which was produced by rising rock artist Bartees Strange. I Want You was produced by Don Godwin, a collaborator with Strange and D.C. bands Flasher and Priests. 
I Want You is a song collection that captures the thrill of being a young woman falling in love for the first time. "Fender Factory" is a 60s girl group rock anthem in tribute to girls who play guitar – Weinroth shrieks "doesn't make me wanna buy a Strat, when you talk to me like that!" in a music video that features young girls who are Weinroth's guitar students and is inspired by her time volunteering with Girls Rock DC. "I Want You (But I Don't Need You)" is a doo-wop kiss off to a love interest who won't text back. "Loose Love" is a melancholy folk-rock climatic confessional with sophisticated lyricism and haunting harmonies about hook-up culture. "'Daydreaming" is a breezy summertime melody that echoes Phil Spector arrangements and the Endless Summer soundtrack. "All My Life" is a heart-pounding sound about soul mates and love at first sight.
"I wrote these songs when I was first starting to play guitar and play shows with Cinema Hearts. I made demo recordings with my brother at our school's recording studio. I used to burn CD's and bring them to the local record stores to sell. They had these folded cardboard covers with photos of my suburban hometown in Fairfax, Virginia. Those CD's were pretty popular. I remember the stores would call me to say they sold out. Then I'd have to spray paint more CD-R's in my parent's garage to keep up with demand." 
"It's been interesting to revisit and re-record these songs years later. Cinema Hearts has always been like a coming-of-age movie. The band was named after a movie theater I worked at in my hometown, Cinema Arts. My bandmates are friends I went to school with and grew up with. I used to bring demo CDs to my local record store, and that's where I met the person I wrote 'All My Life' about. He was working behind the counter and I really thought he was my soul mate. We dated for a summer then broke up; we didn't talk for years. We coincidentally reconnected while I was recording I Want You. And now we're together and he owns a record store in the area where we grew up. The time feels right to finally polish these songs and give them to the world."
I Want You is the feeling of writing in your diary while listening to vintage records in your teenage bedroom. It's the sensation of holding hands with your crush on a hot summer night while walking through a streetlamp-lit suburban neighborhood. It's the memory of dancing with your friends at a basement party in your parents' house. It's sticky, girly nostalgia. It's a coming-of-age movie. It's Cinema Hearts.