Bobbie Lovesong is the alias of American recording artist Madelyn Strutz. On The Wind is the debut full length from Bobbie, who produced, performed, recorded, and mixed the album herself in Taos, New Mexico. The album is a collection of psych-pop oddities and fizzy space age interpretations of jazz standards that are informed in equal parts by Larry Heard's breezy dream sceneries, LSD blotted Americana and kaleidoscopic 60's pop.
Bobbie went to Taos, New Mexico in 2020 to live communally with a small group of musicians as the lockdown stretched on for months. Retreating into an unfinished Earthship, Bobbie passed the days writing and recording music, with nothing more than a laptop microphone and a few instruments. At once surreal, timeless and extraterrestrial, On The Wind can be heard as a hallucinatory sonic love letter to Taos.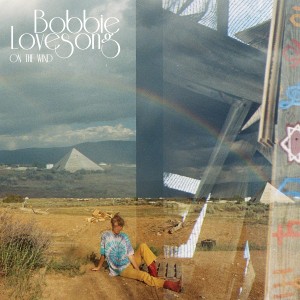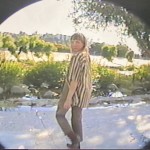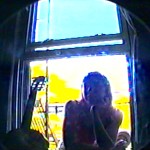 IMAGES: To download images, click above. Photo courtesy of the artist.