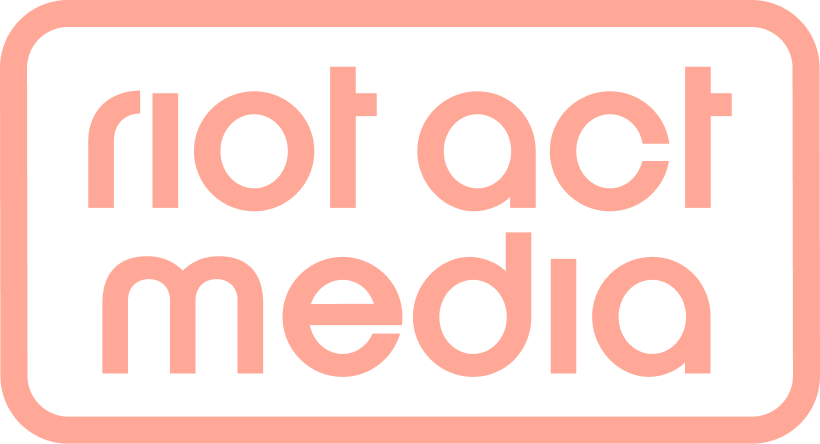 Artist
---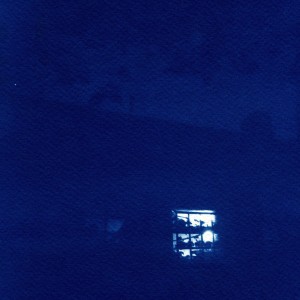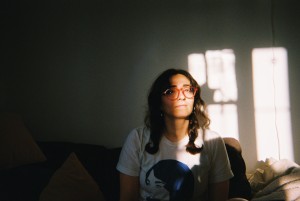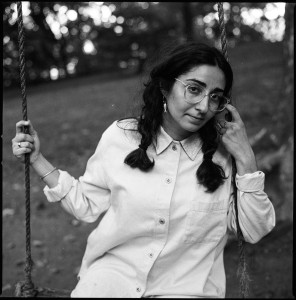 IMAGES: To download, click above. Color credit to Jason Calhoun. B&W credit to Kevin Daniel.
LINKS:
Team Love Records
Twitter
Instagram
AVA MIRZADEGAN
Team Love
Accompanied most often by spacious silence and a finger-picked nylon string guitar, Ava Mirzadegan writes quiet songs about longing, letting go, and befriending night skies. Written as a pivotal relationship came to an ending, her debut album, Dark Dark Blue, begs the question: If someone falls apart in their room, and no one is around to hear it, do they still make a sound?
The album is the work of a recorder of memories, of conversations (or parts of them anyway)—internal and external exchanges invoked over a pile of chord clusters and heartbreak, as the artist reckons with patterns of codependency and irregular attachment. Inspired by diarists Julie Doiron, Yowler, and The Innocence Mission, Ava's work is deeply concerned with the pangs of human connection.  Throughout the album, written largely from the confines of her childhood bedroom, she unearths ways to understand how we share our hurt, placing it in the hands of others as we seek to heal intergenerational wounds. Writing as a form of mudlarking; with every hum she comes to terms with the jagged parts of existence that comprise humanity, picking up and inspecting the marks left on us by time and neglect.
Dark Dark Blue is an exploration of needs unmet, maladaptive tendencies, and attachments misplaced, but it is a breakup record that flogs little blame. Lovingly voiced in spare and tenuous tones, Mirzadegan delicately holds a light up to the troubles of young lovers with their ugly, undressed wounds and self-projected images—desperate attempts to control the stories they have inherited.  The album confronts issues about the ways in which we deprive ourselves of healthy human connection, but like a friend who makes us tell the truth about ourselves.
Written and produced by Ava Mirzadegan, Dark Dark Blue will be released on November 3 via Team Love Records.