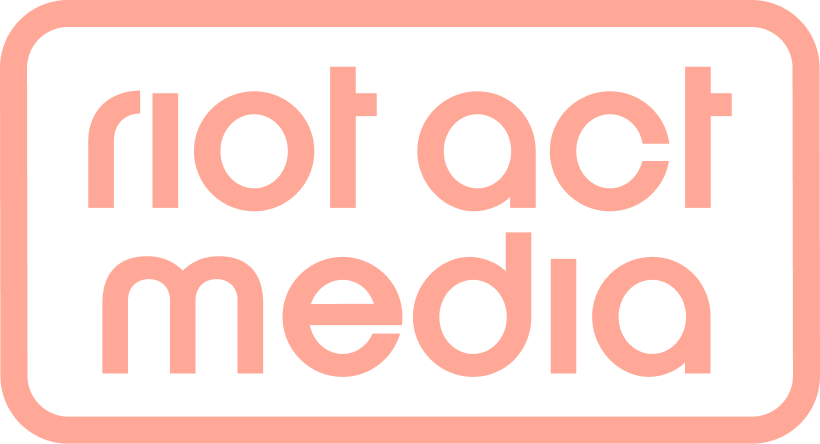 Artist
---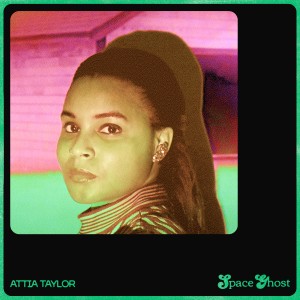 IMAGES: To download, click above. Press photo credit to Mario Rubén Carrión.
Attia Taylor
Lame-O Records
Attia Taylor is a Brooklyn-based writer, musician, and content producer. Her dream-pop songs have a distinct lo-fi sound with her latest solo album, Space Ghost, exploring the loneliness of her youth. With each song chronicling a different growth period and the process of healing from childhood abandonment, the colorful lyrics are tinged with elements of funk and psych. 
Telling a complex story of navigating shades of grief, the album uses multiple analog synths to paint the minimalistic elements from her earlier music, with drum and bass from her Strange Parts bandmate, Corey Duncan. 
The album name is a reference to the Adult Swim show Space Ghost Coast to Coast, which Taylor watched along with a slew of other cartoons as a child. Amidst a great deal of trauma, animated shows were a refuge, giving her a deep sense of catharsis. Musical influences come from musicians like Melody's Echo Chamber, Broadcast, Minnie Ripperton, Mr. Twin Sister, Donna Summer, and Laurie Anderson, 
In addition to her work as a musician, Taylor is also the founder of Womanly, a community and magazine empowering women and non-binary individuals to take charge of their health through art and creativity. Passionate about building and cultivating communities through journalism, music, storytelling, and research, the artist combines social justice and health advocacy to bring inclusive and culturally relevant content to print and digital media.