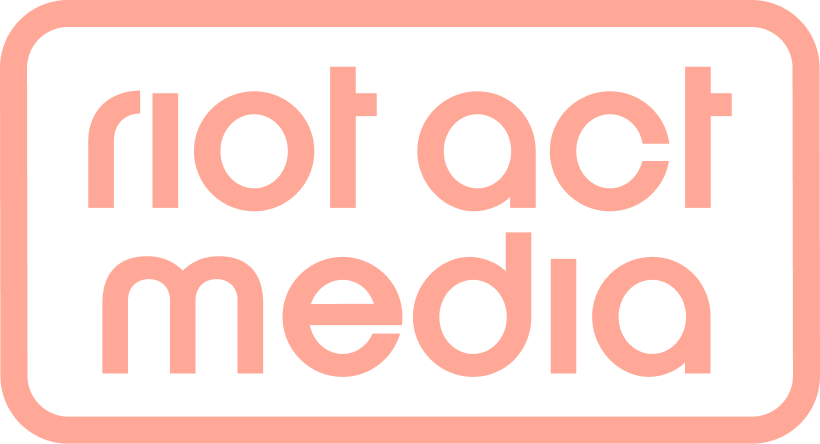 Artist
---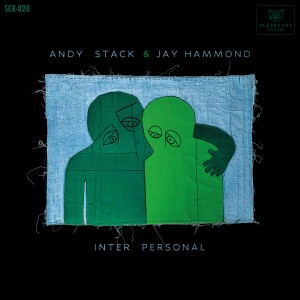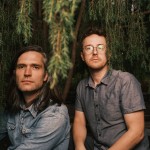 IMAGES: To download, click above. Photo credit Cris Frisina.
LINKS:
Andy Stack on Instagram
Jay Hammond on Instagram
Sleepy Cat Records
Andy Stack and Jay Hammond
Sleepy Cat
Record Info:
Andy Stack and Jay Hammond's Inter Personal is a record of seven meditative electro-acoustic duo improvisations. The tone of the record straddles two worlds — one of glitchy synthesizers and pointillistic drums, and the other of languid, lyrical guitar and droning organ pedals. Each piece is a conversation between two old friends, in a language that draws equally upon electronic, ambient, Americana, Krautrock, and jazz sensibilities. Inter Personal will be released June 9th, 2023 on Sleepy Cat Records.
Artist Bios:
Andy Stack is a multi-instrumentalist composer, producer, and songwriter from Baltimore, MD, currently living in Durham, NC. He has released multiple albums with Merge Records and has toured extensively as half of the duo Wye Oak since 2006. His solo project – Joyero – was released by Merge Records in 2019. In addition to Wye Oak and Joyero, he has toured and recorded as a member of Lambchop, Helado Negro, EL VY, Thor & Friends, and many others, which has granted him recording credits on Sub Pop, 4AD, Nonesuch, Joyful Noise, New Amsterdam, and RVNG Intl.
Jay Hammond is a musician, sound artist and academic from Jackson, TN living between Washington DC and Asheville, NC. He records under the moniker Trippers & Askers, whose latest release was called a "shimmering homage to nature" by The Guardian. He has toured and recorded with Psychic Temple, Eamon Fogarty, and No Lands, and his recording credits include New Amsterdam Records, Galtta Media and Sleepy Cat Records.