Yonder is Alex Clark, Chris Reisinger, and Nick Cappelletti. Their first, self-titled EP was recorded at Holy Fool in Seattle, WA. The EP's three songs play upon themes of isolation, open water imagery, ocean landscapes, and destructive weather. The collection of songs as a whole take the listener on an auditory adventure where they are forced to give in to the elements.
Nick and Chris, Formerly from the band Elba, came to the new project by chance. Nick met Alex, heard he played music, and invited him to play with them.  Simple beginnings for a sound so big and wild.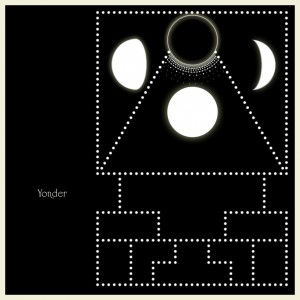 Photo Credit: Brian Barnett
IMAGES: To download, click above.
LINKS: