Wishyunu's 7″ Photoplay out May 4, 2015.
Wishyunu (wish-u-new) is a drums/synth duo from Portland, OR. What began as a noise/improv project in 2k8 gradually morphed into a psych/pop outfit. Their sound is described as having a "late-night, sci-fi vibe with ambience as thick as fog" (Portland Mercury). Their first single, Sprayy, from 2013's EP, Futuray, created a noteworthy buzz. DIY Magazine called it, "Direct, affecting songwriting with a gorgeous aesthetic." It was included on PDX Pop Now!'s annual compilation that year.
Their new 7" record, Photoplay, will be released on May 4th, 2015. It was recorded at home and co-produced by Jeremy Sherrer at Spooky Electric Co. in Portland, OR. Wishyunu will be heading into the studio to finish their debut LP, Ghost Ambition, following a short west coast tour in May 2015.
Wishyunu is Bei Yan (vox/gt/synth) Tony Bertaccini (drums).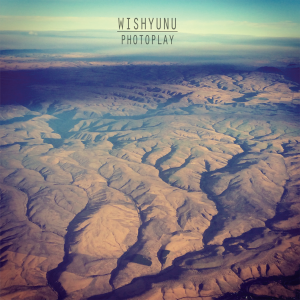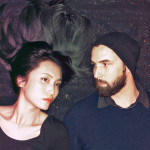 IMAGES: To download, click above.
LINKS: