The World is a Beautiful Place & I am No Longer Afraid to Die are an atmospheric emo / indie rock band from Willimantic, CT. The band was formed in 2009 and has undergone several lineup changes since its inception. TWIABP's now 8 piece lineup writes the songs collaboratively and often on-the-spot with vocal duties shared by five members. The band's sound is easily compared to second wave post-emo indie rock bands of the late 90s and early 2000s and their atmospheric moments are often tagged as "post-rock." The band creates their dense textured sound with multi-layered and heavily effected guitars as well as synthesizer, strings, and trumpet.
The songs on Long Live Happy Birthday were written concurrently with the material found on last year's heralded Harmlessness LP, recorded with Chris Teti at Silver Bullet Studios and mastered by Dan Coutant at Sun Room Audio. Long Live Happy Birthday is out March 25, 2016 on Topshelf Records.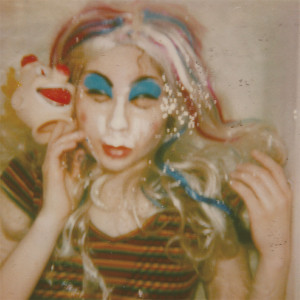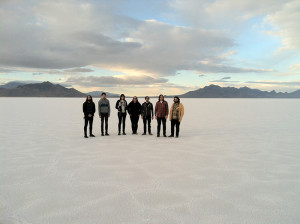 IMAGES: To download, click above.
SINGLES:
"Katamari Duquette"