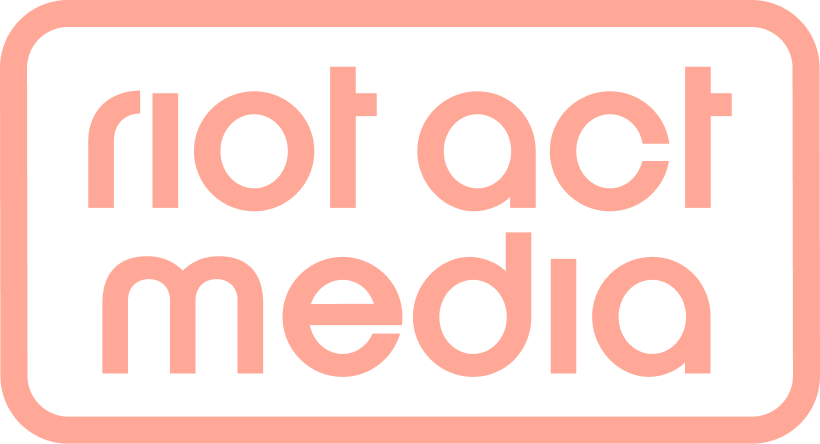 Artist
---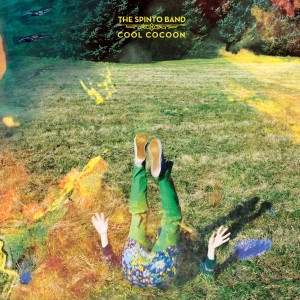 IMAGES: To download, click above.
MP3:
VIDEO:
"The Livings Things" from Shy Pursuit
PRINT:
LINKS:
The Spinto Band
Facebook
Twitter: @spintoband
Daytrotter
MySpace
YouTube
The Spinto Band
Spintonic Recordings
Nine months after the release of Shy Pursuit, The Spinto Band swiftly returns with a new full-length record, Cool Cocoon. Recorded again at their Delaware studio and released on Spintonic Recordings, the album represents a remarkable change of pace. There is more collaboration between songwriters, more spontaneity in the recording process and a distinctively focused sonic direction. Combined, these elements have formed their most cohesive album to date.
Like the caterpillar and the moth, the recordings on Cool Cocoon have elements which are related yet disparate. The tight pop arrangements of "Amy + Jen" are in stark contrast with the airy abstractions of "Static", which are both juxtaposed against the vastly stripped down "Look Away". These songs are wholly different beings who all share the same DNA. The record often combines their pristine studio production with more of the carefree experimentation from the band's early basement recording days. As heard on the debut single "Shake It Off", the song quickly falls from buoyant piano pop into a murky sea of cassette tape warble. Many of the songs rely on this balance of order and entropy, both sonically and spiritually.
All in all, it's something you'd expect from the Spinto Band: familiar, but also like nothing you've ever heard. There is a keen awareness of their past connected with a look towards the future. To hear such contrast within a modern pop record is refreshing, and it is even more rewarding when these variations and oppositions work sympathetically with one another. With Cool Cocoon, you're hearing a time-lapse of The Spinto Band's metamorphosis.