Azalea Days marks the debut of Saw Black, whose songs from the heart tell the story of a once boundless love and the realization of that love's decay. Tracked in his basement studio by the James River on a mostly-working 8-track tape machine, the Richmond, Virginia-based self-taught multi-instrumentalist and songwriter recorded the songs over the course of a year, coming to life as the relationship they chronicled came to an end.
An art handler by trade, Saw Black is also producer and co-owner of Crystal Pistol Records who lives with his dog Birdie in the South Side of Richmond. He began playing music when his grandfather, a jazz piano player, gave him an electric guitar at the age of 11. Now 28 and having taken on every role within the recording process, Saw Black releases his first collection of self-produced songs in Azalea Days.
There are nods to Neil Young and Sparkle Horse, a tongue-and-cheek love song to weed from a state where it's criminalized, and of course the omens of a relationship that's fizzling out. Self-reflective as all get-out, Saw Black sings in "Kiss" about taking out his problems on those closest to him, and even prophesizes about "screaming on the pavement" nights before a traumatizing bicycle accident on a bridge at night.
"You're flying away," Saw sings in "Overhead," jaded and defeated. "I'm still asking why."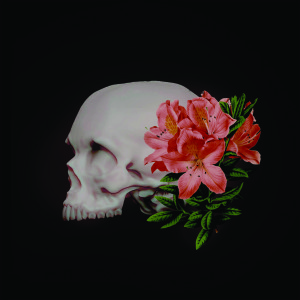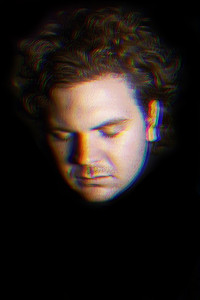 IMAGES: To download images, click above
SINGLES:
"Rosie's Comin Home"
LINKS:
Facebook
Crystal Pistol Records