PANXING is the moniker of Copenhagen-based artist Pernille Zidore Nygaard. PANXING combines elements of techno and experimental electronic music with soft minimalist piano pieces in a landscape that is formless, but painted with clinical precision.
Her debut, Anti gone is out now on Danish label NES – through cassette & digital platforms.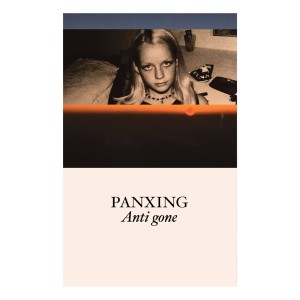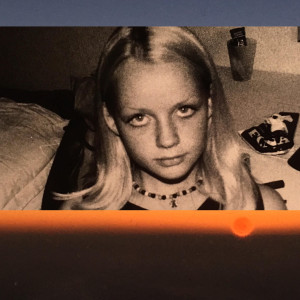 IMAGES: To download, click above.
SINGLES:
"Reveal"