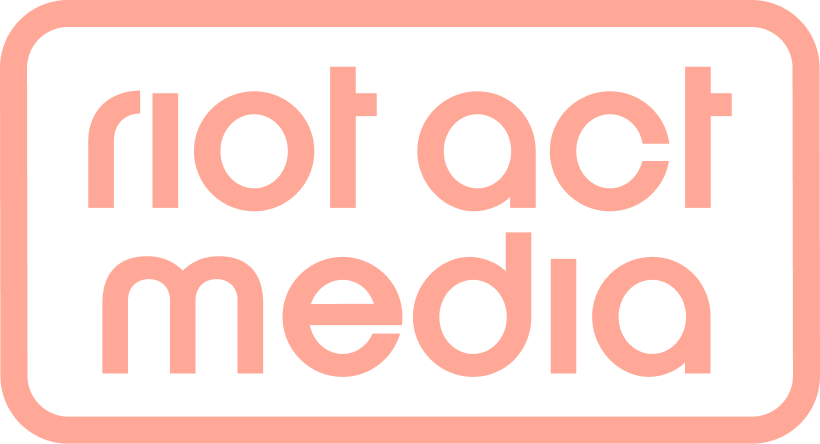 Artist
---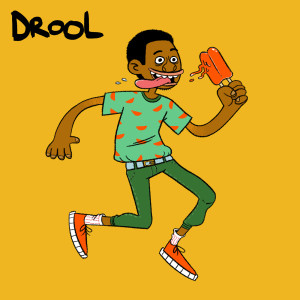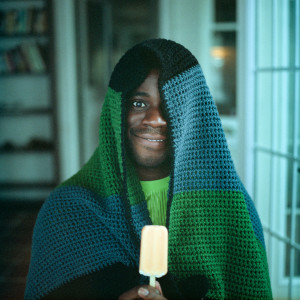 IMAGES: To download images, click above. Photo credit: Johnny Fabrizio
SINGLES:
"let gO Of my egO"
Nnamdi Ogbonnaya
Sooper Records & Father/Daughter Records
Nnamdi Ogbonnaya is a multi-instrumentalist composer, producer, and performer. His musical identity was forged in the DIY community of Chicago. Relentless participation in numerous musical projects bridged genres and created inroads between scenes. Near constant activity quickly made him a locus of gravity in the community. His ubiquitous presence was satirized by a 2016 quote from Into It Over It's Evan Weiss in the Red Eye Chicago:
"If Chicago music had elected offices, Ogbonnaya probably would be mayor."
His impact was further explored by a profile in the 2013 People Issue of the Chicago Reader, a publication that regularly covers Nnamdi's musical happenings and frequently refers to him as a "polymath."
Constant participation at the local level quickly opened channels to a broad cross-section of the arts world. Nnamdi toured the USA and Canada with projects ranging from punk to jazz. He played the basements of Mexico and Europe in his hardcore band, Itto. His jazz-fusion project Monobody will open for Tortoise on one of Chicago's premiere stages in January 2017. A full accounting of his musical activity over the last eight years includes approximately 15 bands and dozens of tours.
All the while, Nnamdi has released a stream of records and EPs under the ironic moniker "Nnamdi's Sooper Dooper Secret Side Project." His solo styling combines hip-hop, math, gospel, rock, and jazz. The releases range in tone from the colorful hip-hop of Feckin Wierdo (2014) to the bleak post-punk atonality of the Despondent EP (2013). His songs often contain a sense of satire that can be just as humorous as it is critical. Nnamdi's lyrical insights draw on the diversity of his cultural experience as a Black, Jewish, first generation Nigerian-American.
Nnamdi reads and writes music fluently, and relies on those skills as part of his dedicated creative process. His work is characterized by the coupling of sophisticated compositional structures with pop-music motifs. His live performances are characterized by ever evolving arrangements, which can take the form of an intimate solo exhibition or a 15-piece orchestral presentation.
In 2016, Nnamdi co-founded Sooper Records as a platform to focus on his solo music, and to share the music of the community around him. Nnamdi's latest record DROOL is his most mature and accessible work to date. It will be co-released by Sooper Records and Father/Daughter Records in March of 2017.
Nnamdi Ogbonnaya is currently active in Monobody (drums), Itto (drums), the Sooper Swag Project (MC, producer), and Nervous Passenger (bass).