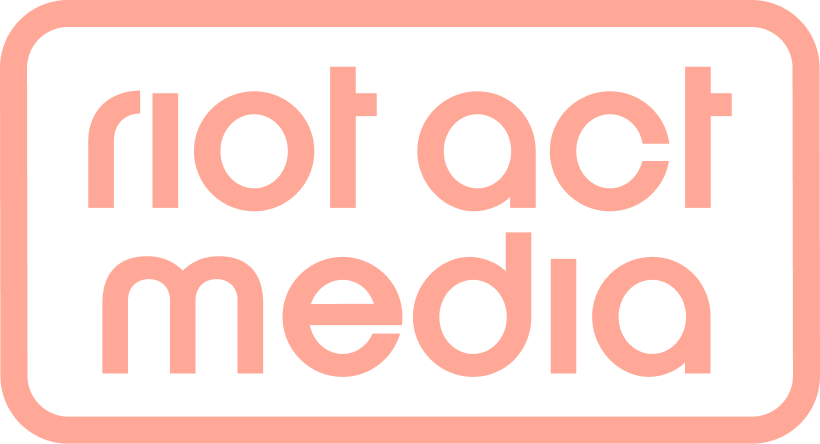 Artist
---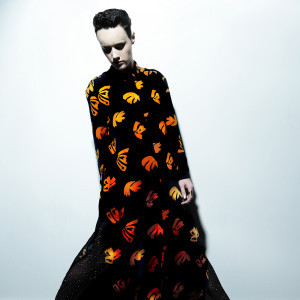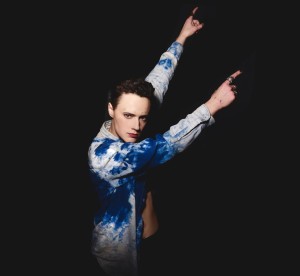 IMAGES: To download images, click above.
SINGLES:
"Craving Art Droplets"
"Why?!steria"
Kalbells
NNA Tapes
NNA is overjoyed to unveil Ten Flowers, the debut album from Kalmia Traver's solo venture Kalbells. Nearly a decade of tireless and dedicated work on writing, vocal, and saxophone duty with her euphoric art-pop band Rubblebucket has given Traver a wealth of musical strength and experience, inspiring fans across the world to be proud of who they are and let their individualism shine through. In recent years after coming face-to-face with some strenuous life hurdles, including an experience surviving cancer, Traver decided to engage in a period of creative personal retreat in order to focus on writing new music. Instantly finding the process to be deeply cathartic and healing, she emerged with not only an important sense of self-discovery, but an abundance of new songs as well – and the genesis of Ten Flowers.
By opening up the floodgates for inspiration and personal expression, Kalmia found a voice for her music that largely reflects her unique personality – a colorful world filled with imagination, wonder, honesty, light, and no shortage of gorgeous melody and harmony. After assembling a self-recorded demo of songs using voice, electronics, pocket synthesizer, and other musical odds and ends, Traver teamed up with singer, songwriter, producer and fellow Vermonter (and NNA Tapes artist) Ryan Power to enter the studio and make Ten Flowers a beautiful reality.
A largely electronic record, Ten Flowers creates an environment that is lush and vivid with warm, purring synthesizers, arpeggiated embellishments, and deep palpable bass tones. However the organic touch of humanity is still very present, integrating plenty of environmental recordings, percussion, woodwinds, tapping, clapping, and whistling that bestows the songs with a unique playfulness. These predominantly metronomic compositions are conducive to finding one's personal groove, encouraging dancing throughout a variety of tempos and instilling the album with invigorating momentum, aided by the contributions of drummer Ian Chang (Son Lux, Landlady) on several occasions. The backbone of these songs is of course Kalmia's distinctive voice, one that is delicate, vulnerable, and tender, yet at the same time self-assured, dynamic, and powerful in spirit. The intricate layering of vocals unleashes cascades of glorious harmony that coexist comfortably with the rich instrumental melodies that envelop each song. Her lyrics are able to communicate the diverse emotional currents of the human experience through a genuine poetic sentiment. Circling around themes of self-discovery, awe, nature & bliss, the lyrics acknowledge hardships by finding energy inside of them, and they rejoice in the freedom that comes with acceptance of mystery.
Ten Flowers stands out not only in the NNA discography, but amongst the current droves of contemporary music as well. Traver's natural talent, in conjunction with her seasoned experience, exude musical confidence and demonstrate a willingness to embrace a multitude of influences. The result is an individualized style that refuses to be compartmentalized, and transcends modern day genre corrals. The spirited collaboration between Traver's imagination and Power's detailed production talents has birthed an album that invites one not just to listen to it, but to spend time inside of it, be enveloped by it, and find something new with each repeated visit. You just may end up learning something about yourself. Kalbells' debut is a testament to the power of music to heal, and to achieve personal liberation. It is also an ode to the courage to explore oneself, to plant sweet, healing seeds that might blossom into fully unique work, a pure expression of self that is open, accepting, and bound by love.