Formed in the suburbs of San Francisco's East Bay in 2013, Happy Diving play loud, spiritual rock music with a strong pop sensibility on the subject of freedom, love and pain. Though the band has seen various member and location changes (now with members living in Seattle, Vancouver and Oakland), the five-piece has gained notoriety for their blistering, high-energy performances and prolific release output.
Electric Soul Unity, Happy Diving's fourth record in less than three years, showcases the band taking their dynamic rock to new heights. Their characteristic thick fuzz is coupled with tender melodies, a yin-yang of scorching in-your-face rippers and contagious hook-laden sing-alongs. The aggressive driving force of lead single "Holy Ground" meets its match with the slow-burning ballad, "Head Spell," proving the band is just as comfortable in their quieter moments as they are being loud as hell.
Electric Soul Unity will be released August 19, 2016 via Topshelf Records.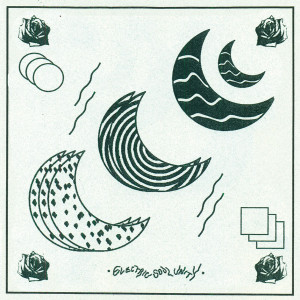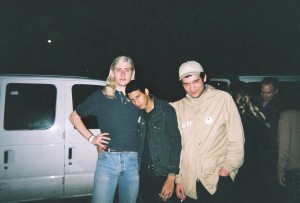 IMAGES: To download images, click above
SINGLES:
"Head Spell"
"Holy Ground"
LINKS:
Facebook
Twitter
Bandcamp
Topshelf Records