"Glass House" by Dougie Poole from JMC Aggregate on Vimeo.
Dougie Poole is an eclectic singer, songwriter and musician living in New York. Having come of age in Providence, RI admiring local bands like Downtown Boys and Lightning Bolt, he spent years crafting heavier, louder, more dissonant music before turning his focus to country songwriting.
On Wideass Highway, Doug writes earnestly about real life experiences: heartbreak and loss in the digital age, skittish and uncertain psychedelic drug use, life in and in-between cities, his relationships with computers and also people. He rearranges familiar country sounds and structures in an attempt to approach the genre as an experimental, forward-looking music form, rather than one that glorifies tradition (be it aesthetic, social, or political). He wonders: can music so firmly rooted in the past offer valuable insight and comfort in a growing and evolving America? Can country music function as a Trojan horse for progressive ideals more often associated with punk and hip-hop?
When he isn't playing music Doug spends a lot of time watching TV and reading Twitter, in addition to working as a professional handler of very fancy art and as a professional truck driver delivering vegan spreads.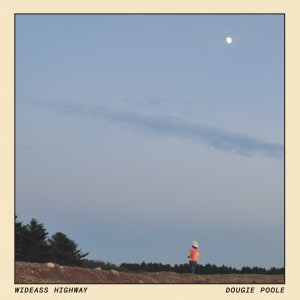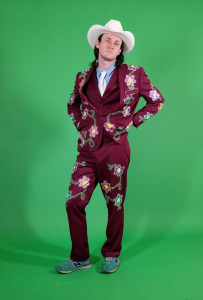 IMAGES: To download images, click above
VIDEOS:
"Don't You Think I'm Funny Anymore"
"Glass House"