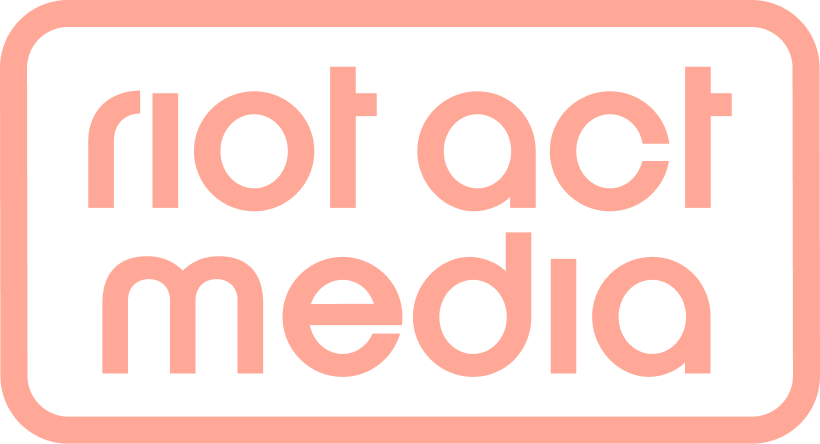 Artist
---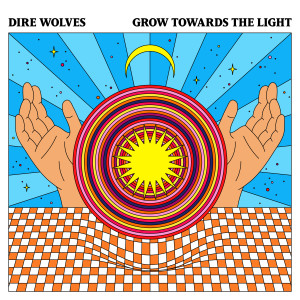 IMAGES: To download, click above.
LINKS:
Beyond Beyond is Beyond
Bandcamp
Website
Facebook
Spotify
Instagram
DIRE WOLVES
Beyond Beyond is Beyond
Jeffrey Alexander has always been into the cool, the weird, and the darkness.
He has apparently been heavily dabbling in what the band's bio describes as "the higher dimensions of cosmic free-rock" since I last hung out with him. I consider him a kind of scholar of outsider and avant-garde music; over the years, he's run Secret Eye Records, been a member of Jackie O' Motherfucker, Black Forest Black Sea, and managed to find a way to always remain genuinely excited about creating and performing music—which is not always the case with artists who keep at it for multiple decades.
Recorded in Oakland, CA during a two day stretch, Grow Towards the Light is Dire Wolves' 4th official full-length album (not including the fifteen or so minor releases, bootlegs, and tapes they've put out over the years), and it's the first without Lau Nau on main vocals. Taking over that role is the mystical Georgia Carbone, singing in her own invented language. Regarding the album title: you can really hear the sun pulsating through the space clouds, if you know what I mean. Jeffrey plays guitar and moog here, joined by Brian Lucas on bass, Sheila Bosco (from Faun Fables) on drums and piano, Arjun Mendiratta (Village of Spaces) on violin, and Taralie Peterson (Spires that in the Sunset Rise) on saxophone.
"Every Step Is Birth" features a dark, plodding groove. It sounds like the soundtrack to a sinister after-party in a place you suspect might actually be purgatory. I happen to know that Jeffrey Alexander followed the Dead around for the better part of the 1980s, and you can hear that influence here, but also shades of musical styles from all over the globe. "Every Step," with its shrieking violin and Georgia's haunting vocals, builds into a trance-like, cinematic climax. All of this becomes all the more impressive when you realize that every note of this recording was improvised.
Jeffrey tells me the album thematically tries to express the "interconnectedness of all things," which makes perfect sense given even during some of the more unsettling jams and eerie melodies, this album always feels like a cohesive whole.
Stylistically this is really a broad, painterly album that comes together in a beautiful, unexpected way. I hope you enjoy Grow Towards the Light.
Marissa Nadler, March 2019