Des Ark

Everything Dies 
During the last decade, Aimée Collet Argote has had more bands called Des Ark than she has albums under that name. She's howled and jerked in sweaty houses and rock clubs, backed by a drummer, another drummer, yet another drummer and a second guitarist, and a small symphony. She's brought big crowds to a whisper with nothing but her voice and a banjo or a tiny guitar that kept slipping out of tune. And though it perennially confuses the crap out of crowds expecting one thing & getting the other, she somehow manages to maintain these two separate Des Ark's — different songs, utterly different audience experiences — and the dissonance & tension in turn somehow bind together in a brilliant display of songwriting.
Des Ark just finished up their 3rd full length, "Everything Dies", with a host of collaborators & engineers including Andy Lemaster (Bright Eyes/Drive By Truckers), Jonathan Fuller (Engine Down/Denali), Brian Paulson (Wilco/Beck), Jordan Geiger (Shearwater/Hospital Ships), Taylor Holenbeck (Appleseed Cast) & Thor Harris (Swans). It is scheduled to be released October 6th, 2015 on Graveface Records.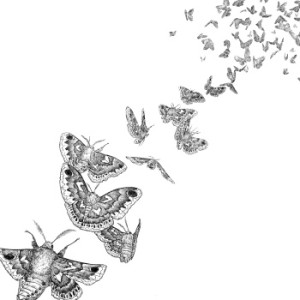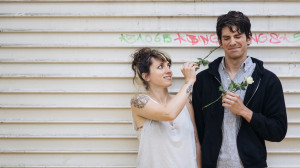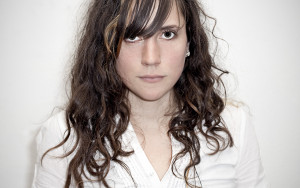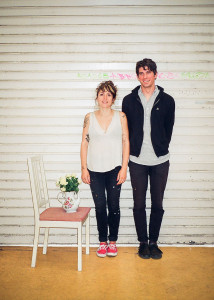 IMAGES: To download, click above.
Photo credit: Marc Krause
LINKS: