Over the course of 25+ years, Dennis Callaci has written & performed in the band Refrigerator. Ducked in the darker corners of those years are solo tracks, tapes & LP only releases recorded under aliases such as Paste, Puffy and other even poorer name choices. Callaci has also collaborated on records with John Davis, Simon Joyner, John Thill, a member of Duh & others for releases on his label.
A Bed of Light is his first true solo album. Six of these nine tracks were recorded by Jarvis Taveniere (member of Woods & producer of recent recordings by Woods, Sunflower Bean, Martin Courtney) who also plays drums, bass & some guitar on these tracks. The entire record features Simon Joyner & his current band with recordings & overdubs done in Omaha by Mike Friedman & Joyner. Many of the initial tracks were recorded months after Callaci's brother Allen, lead singer of Refrigerator, had a sudden harrowing sickness followed by a succesful heart transplant. The songs lyrically call back to the events of the previous months as well as to the loss of friends & loved ones that had transpired over the course of that year. The record is equal parts pastoral & primitive stomp. Autoharp, lapsteel, Cello & violin all figure in as do cranky electric guitars pinned to ten in the mix, primitive drum machines & phantom saxophones
Callaci will be playing a few shows in the Fall after recording a record with Refrigerator in Omaha w/ Joyner producing. This is not a solo auteur album, though Callaci did pull a half Prince by writing, singing & playing on every song as well as taking care of cover art duties & a piss take essay on the albums back cover.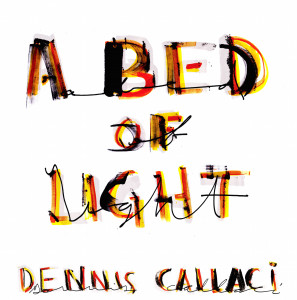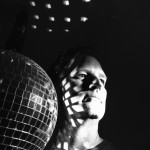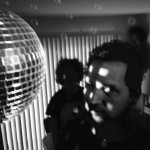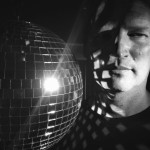 IMAGES: To download images, click above.
EMAIL THE PUBLICIST
SINGLES:
"Houdini"
LINKS:
Midheaven
Shrimper Records 25th Anniversary Feature on Impose