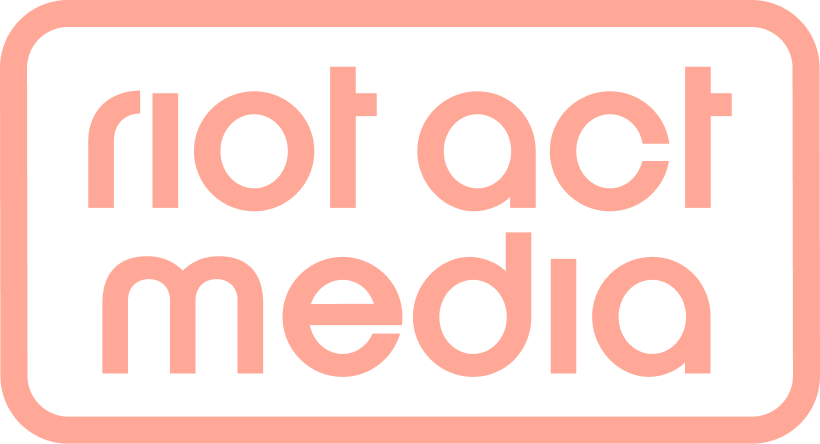 Artist
---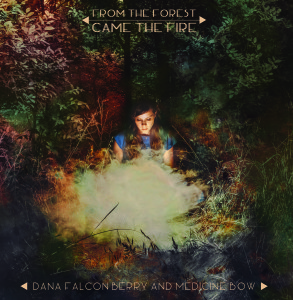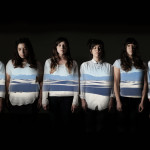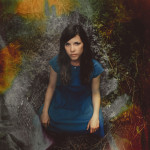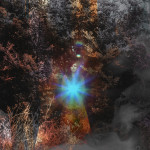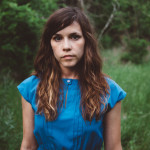 IMAGES: To download, click above. Full band image is credited to Jorge Sanhueza-Lyonl and Dana Falconberry. Solo images are credited to Courtney Chavanell.
SINGLES:
"Dolomite"
LINKS:
Dana Falconberry
Facebook
Twitter
Bandcamp
Instagram
Modern Outsider
Dana Falconberry
Modern Outsider
"I couldn't breathe below the deep sea, but it does breathe underneath me," sings Dana Falconberry on the song "Cormorant." The cormorant is unique among bird species for its ability to dive up to 45 meters underwater, where it explores the alien terrain hidden beneath the ocean's surface. On their new album, From the Forest Came the Fire, set for an April 2016 release via Modern Outsider, Dana Falconberry & Medicine Bow invite the listener to look upon the world through new eyes, to ponder the intuition that drives a cormorant to dive deeper and deeper. From the Forest Came the Fire guides us past the forest's edge, beneath the surface of the water, and up the base of the mountain, leaving listeners awestruck at the meeting of natural landscapes and the supernatural forces that lay within them.
Intricately layered and multi-textured, Falconberry's avant-folk songs are the aural equivalent of the disparate and wondrous landscapes of these United States. Trace the back roads branching out from Dearborn, Michigan and the Leelanau Peninsula across the country to Austin, Texas to understand Falconberry's personal and musical history. An adept lyricist, Falconberry has always captured the stunning imagery of her surrounding physical geography, evident on her last album, Leelanau, which depicted memories from her young life in Michigan. The songs garnered praise from The New York Times, NPR, and SPIN and helped secure appearances at Austin City Limits Festival and Fun Fun Fun Fest and opening gigs for Califone, Daniel Johnston, and Heartless Bastards.
Where before Falconberry evoked the beauty of the natural world, she seeks now to understand its mystery, delving into the anthropological magic of places, nostalgically channeling the voices of past lives. Inspired by her late grandmother Isabelle, the album unfolds like a surreal dream quest. Falconberry chases ghosts through a thicket of trees, over rocky ridges, across the vast expanse of a thirsty desert, mapping out an intangible terrain like a spiritual cartographer. Written in a series of solitary retreats into remote areas of the Ozarks, Lincoln National Forest, the Buffalo River, and White Sands, New Mexico, these songs chronicle an introspective, metaphysical journey set to a backdrop of the American continent.
Anchored in solid rhythms and buoyed by ethereal instrumentation, the songs are excellently produced; musical motifs flower brilliantly before receding into shadowy strings and arrangements feel simultaneously lush and spacious. Much of the album was produced and engineered by Spoon's Jim Eno at his Public Hi-Fi studio in Austin, TX, and the remainder was recorded by Christopher Cox and Grant Johnson of Fat Fuse Music. Both producers possess a clear grasp Falconberry's sonic palette and help capture the songwriter's most arresting work to date.
Drawing from her early experiences with classical music through her work as a ballet dancer, Falconberry couples traditional notions with influences from Austin's diverse independent music community to create intricate, modern folk songs with an experimental edge. Backed by Christopher Cox (bass), Gina Dvorak (banjo, guitar), Karla Manzur (keys), Matthew Shepherd (percussion), and Lindsey Verrill (cello), Falconberry continues to work with the same cast of musicians she assembled prior to Leelanau. After four years of collaboration, the band has developed a close friendship that transfers to all aspects of their sound. The band's increasingly integral role in the project prompted Falconberry to adopt the moniker "Dana Falconberry & Medicine Bow" for the first time.
Falconberry's transfixing live performances have the ability to turn a chattering bar into a pin-drop silent room, but she also enjoys finding inherently quiet spaces to perform her elegant chamber pop. After playing shows at both White Sands National Monument and Sleeping Bear Dunes National Lakeshore, Falconberry is making steps to orchestrate an entire tour of U.S. National Parks to support From the Forest Came the Fire in the Summer of 2016.
Press for Dana Falconberry's highly acclaimed sophomore album, Leelanau:
"Her music is gentle yet intricate: a rusticated chamber music using banjo, cello, and staggered, contrapuntal vocal harmonies with the other women in her band, in songs full of wordless interludes that unfurled a skein of possibilities." New York Times
"Beautiful!" NPR's All Songs Considered
"On the right day, with the right dreamy light, this'll hit straight to the heart." The FADER
"I love her and her band so much. So many emotions were felt." VICE
"With backing vocalists Gina Dvorak and Karla Manzur helping evaporate Falconberry's ornate ballads into a cappella curlicues, the audience fell silent enough to hear the afternoon breeze bending tree branches overhead." Washington Post
"…there's something to be said for hearing a voice for the first time and becoming a instant fan. Mixing the sweet nostalgia of folk music with an unexpected dash of soul, Falconberry's music takes you on a journey, like a good book on a rainy day." NYLON
"Whether you call it pop folk, audio poetry, or chamber pop, Dana Falconberry's first full-length with Antenna Farm Records is an insidious stunner." Foxy Digitalis
"Dana Falconberry is among Austin's more exciting and promising talents, painting rich lyrical pictures against equally evocative music." Austin American-Statesman
"'I keep my curtains mostly closed,' Falconberry sighs, but you'll want your eyes — and ears — to stay open all the way to the playful ending." SPIN on their premier of the music video for "Lake Charlevoix"