San Francisco's Cannons and Clouds assert tastefully designed, melody-forward, vocally charged, heavy "Indie Post-Rock". Both wistful and dynamic, their music is accentuated by slow-building crescendos, rich multi-part vocal harmonies, and soaring layers of electrically sonic, face-melting, soul-crushing, kegel-clenching convergences of both rhythmic and melodic psychedelia. All while maintaining a propensity for integrating unfeigned ballads and confessional narratives into their manifold framework.
With their first vinyl release "A Challenge to The Dark" out on (20 Sided Records) July 25th. This heavily anticipated release will celebrate the opportunity to bring home a memento and accurate representation of their heavy/complex/current live sound on thick 45rpm 12″ vinyl (with download code inside)!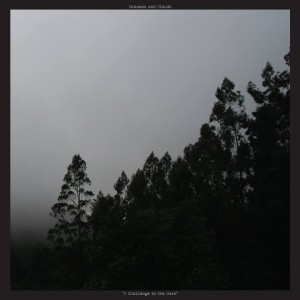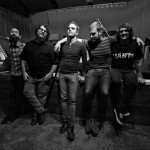 IMAGES: To download, click above.
LINKS:
Cannons & Clouds
Facebook
MySpace
Twitter
Soundcloud
Bandcamp