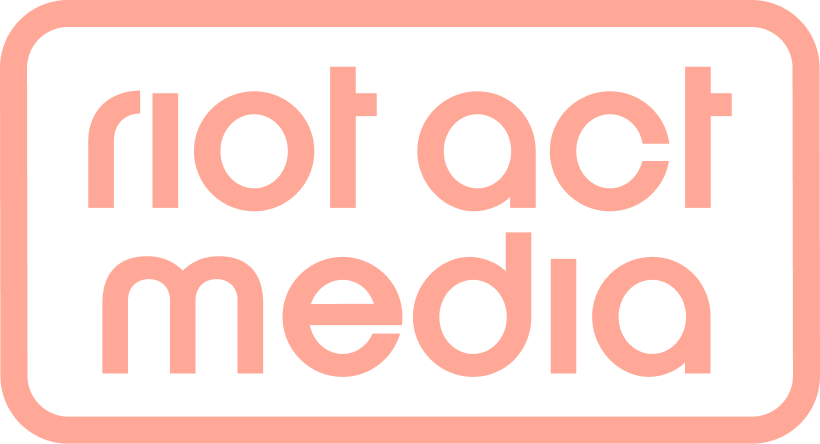 Artist
---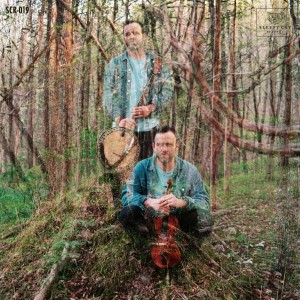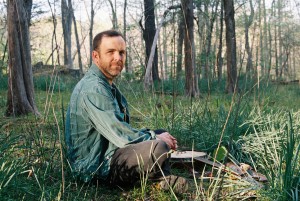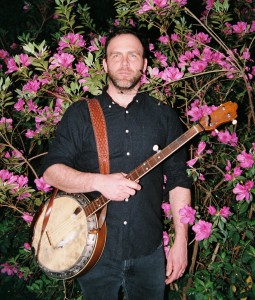 IMAGES: To download, click above. Photos by Libby Rodenbough.
LINKS:
Website
Sleepy Cat Records
Bandcamp
Instagram
Joseph Decosimo
Sleepy Cat Records
Joseph Decosimo reminds us that the old stuff can still do work in our world: It can still sustain us and fill us. Over the last decade, Joseph Decosimo has emerged as one of the most compelling interpreters of the older banjo, fiddle, and song traditions from the Appalachian South, especially from his native Cumberland Plateau. A national old-time banjo champion and blue-ribbon winner at the South's most prestigious fiddlers' conventions, he's one of the last to have studied under the region's older artists. But that's only part of the story: Living in the bustling indie hub of Durham, Decosimo has become a go-to collaborator for ethereal fiddle and banjo sounds, collaborating with Hiss Golden Messenger, Jake Xerxes Fussell, Wye Oak, and Elephant Micah. On While You Were Slumbering, Joseph reconciles the disparate creative worlds of his musical life, conjuring panoramic sounds from rare old ballads and snaking instrumentals. 
"I feel the beauty of the little gestures in the old music: the microtonal shadings, the miniscule shifts in bow pressure, the funky tug between downbeat and backbeat in these regional banjo styles," Joseph reflects on a lifetime of deep listening to field recordings from his native Southern Appalachia. "That's where I'm exploring the power and experimental possibilities of an older, weirder America—a site of profound, less regulated creativity and expression." Joseph's engagement with the archive, decades spent befriending the region's older players, and his embrace of the small gestures and gritty angularity of the music translates into captivating performances. In his hands, the old pieces hit hard, striking a delicious balance between lonesomeness and hopefulness—dissonance and consonance. His new album While You Were Slumbering seamlessly melds the regional and universal, yielding a shining, inventive blend of the familiar and new—a kind of Cosmic Appalachia.
With expertly executed regional fiddle and banjo styles, resonant hardanger d'amore, synth pad-like pump organ, incisive fingerstyle guitar, subtle percussion informed by vernacular dance traditions, and pulsing bass clarinet, Decosimo fashions the older regional music into the transcendent—a subtly experimental soundscape that resonates beyond its point of origin as it embraces the bittersweet tension and release inherent in the music. Fiddle and banjo tunes become pointillistic explorations in sound—pizzicato, harmonics, and clacking pump organ offer perfectly ambiguous accompaniment for these lonesome studies in circularity. Old ballads and a shape note hymn serve as studies in minimalism—Joseph and Alice Gerrard's voices float atop clouds of droning pump organ and grainy fiddle textures. 
Joseph explains the vision shaping the arrangements: "When the old ballad singers sang, they believed in the worlds that they sang about. You can feel it. When I hear a field recording of the great Tennessee ballad singer Dee Hicks calling up the foxhounds on The Fox Chase or recounting Napoleon's son's demise on Young Rapoleon, I feel like he's inviting me into a new world—one filled with a different set of possibilities. I want this project to replicate those feelings of possibility and wonder for people who don't listen to field recordings." Indeed, rather than distant interpretations of exotic repertoire or some kind of historical hillbilly cosplay exercise, each piece is a mediation on intimately known material—a reflection of Joseph's relationships with both contemporary collaborators and the older folks, like mentor and NEA Heritage Fellow Clyde Davenport, who passed away in early 2020 and whose pieces "Will Davenport's Tune" and "The Wild Goose Chase" honor his artistry and memory. The sense of responsibility and care that accompanies friendship not only guides the repertoire, but it also inspires the performances. 
Well-chosen collaborations sustain the rare, powerful magic of deep tradition revisited, realized with able help fiddler and singer Stephanie Coleman and composer/fiddler/pump organist Cleek Schrey as well as from new collaborations with local Durham artists Alice Gerrard (Hazel and Alice) and Elephant Micah visionaries Joe and Matt O'Connell. Alec Spiegelman (Cuddle Magic), co-producer of Anna & Elizabeth's enchanting 2017 EP, lends his bass clarinet and mixing skills, constructing warm, enveloping spaces. A recording process, slowed in part by the pandemic, forced patience on the project. Remote collaborations and home recording sessions in Durham and Brooklyn, a surreptitious session in a Princeton University studio, and another in bluegrass icon Alice Gerrard's backyard encouraged Decosimo and crew to follow the music's lead and allow arrangements to swirl into place.
Drawing its title from the final verse of a hard-hitting regional version of the ballad "Man of Constant Sorrow," While You Were Slumbering meditates on what happens in the lost time of our lives. This veteran trad musician and PhD holding folklorist fills the lost time with sonic dream worlds, ripe for exploration. Taken together the pieces serve as stations in an observance of loss—a lost foxhound, a lost coon dog, a lost gander, a lost home, a lost love, a lost life.