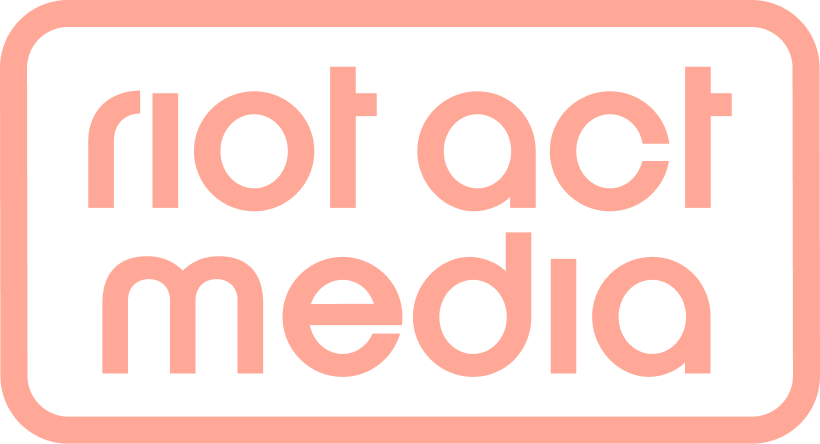 Artist
---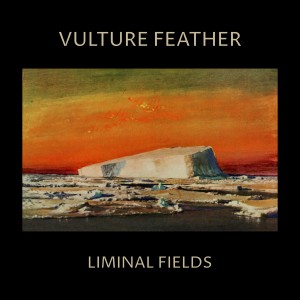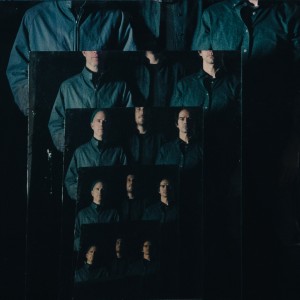 IMAGES: To download, click above. Photo credit to Brian Gossman.
EMAIL THE PUBLICIST

Felte
Bandcamp
Instagram
Twitter
YouTube
Vulture Feather
Felte
Colin McCann didn't pick up a guitar for nearly ten years. The Northern-California-based songwriter, previously performing under Lord Dog Bird, had been creating music with longtime friend and collaborator Brian Gossman for much of their adult lives with early-00s Baltimore-based band Wilderness. So what would cause such a stagnant period? And how could McCann find his way back to the joy that music had once so easily conjured? The answer was to go back to the very beginning, where the kinetic forces that urged McCann to make music in the first place could emerge once again. But first, he had to make space in his internal world; a kind of silence where he could hear the exhale of his past, and the blossoming of a new song.
That blossoming would soon become the first songs for McCann's latest project Vulture Feather. The band's debut album Liminal Fields exists on an intangible plane: a crack in the concrete, a gauze between worlds. For as long as McCann can recall, he's been using music as a vehicle to try and connect with an underlying, indescribable nature that only the sonic world seems to be able to reach. "There's a feeling of ecstasy that comes when one merges with music," he says. "It's what calls us all back again and again to listen, to sing, and to play." McCann had been striving to reach this outlying environment throughout his career, often stretching in ways that eventually came to negatively impact his life, and his health.
The wake-up call came when McCann suffered a near-death experience, eerily predicted by a friend through a dream she had had almost a year earlier. Newly awoken to the beauty of being alive, McCann strove to slow down, to listen to the inherent nature in all living things, and to rediscover our mutual connectivity. He stopped playing and listening to music, and instead soaked himself in the cacophony of silence. Then without any epiphany or grand catalyst, something urged McCann to pick up a guitar again. Ideas flowed more naturally than ever, and he soon realized that the liminal space he had been searching for was there all along––he only had to listen.
McCann tentatively reached out to Gossman to collaborate and the friends found themselves once again jamming together, in an off-grid quonset hut where they now practice. "It was like no time had passed," McCann says. "That feeling of ecstatic joy, of forgetting your own name, came flooding back." They were soon joined by another old friend, Eric Fiscus, who completed Vulture Feather on drums.
Opener "Inseparable" introduces the LP with sustained, droning feedback that mimics a parting of the clouds, of stepping through the smog of a previous life. Geologic guitar tones accompany McCann's urgent vocals: "…bereft of reasoning / nothing left / for me to sing." The poignancy, teamed with the percussive crescendo, acts as a kind of clawing back to creativity, where McCann recognizes the journey it took to get him to get here in one piece.
The vigorous "Monument" starts with a repetitive, manic chant, as McCann bellows: "This is the dawning / of a new currency / clear the way / for the rising sun," ending the line with a broken, maniacal flair. Vulture Feather are masters of texture, and it's here that their instrumental dynamics soar, weaving moody bass lines and sauntering, plucked guitar with driving rhythms and winding vocals. "Bad Land" showcases Vulture Feather's ability to piece together almost hymn-like arrangements, looping hypnotic, perpetual melodies and gut-punching vocals. It demonstrates Vulture Feather's blending of the soft and the hard, the light and the dark––the liminal space.
There's an organic, almost animalistic tendency to Vulture Feather, where melody is called out in search of connection and community. In order to connect with the force that is forged in song, we must first travel to the egoless beginning, the box of crayons sprawled out on the floor, and reach for whatever feels instinctive and true. In that sense, Liminal Fields is a timeless, sempiternal LP that strives to rid reality of its rigidity, and lean into the beautiful, messy subconscious where a new environment and an ever-lasting union awaits.

RIYL: Wilderness, Ought, Shame, Protomartyr, Gold Class, Unwound, Fugazi, Jawbox, Bedhead, Archers of Loaf, Lungfish, Codeine, Polvo, No Age, early Blonde Redhead