Located in beautiful Bellingham, WA, Joe Sneva, Aaron Wilford, and Freddy Jimenez make up this indie pop goodness. The Mountain Flowers use their upbeat, reverby, beachy sound to accompany their wistful words and catchy choruses, often reminiscing of times spent on the open highways of West Coast America. They've shared the stage at Timber! Music Fest with Shovels and Rope, along with supporting Sera Cahoone, The True Loves, Shelby Earl, and Acid Tongue.
Their new album, Bye & Bye is out Jan. 19th, 2018.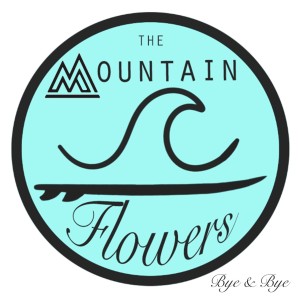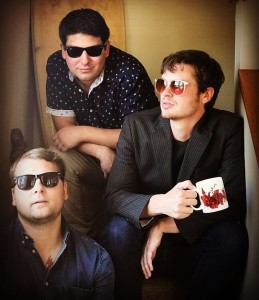 IMAGES: To download, click above.
LINKS:
Website
Facebook
Twitter
SoundCloud