The Gods Themselves are a disco-punk band from Seattle, WA. Formed in 2014, the foursome craft modern dance rock sings evocative of the No-Wave and New Romantic movement of the early 80's.
Vocalist/guitarist Astra Elane, vocalist/guitarist Dustin Patterson, bassist Cory Foster, and drummer Larry Joireman are longtime musicians whose callings were revealed in this collaboration. Exuding art-punk bravado, the band fashions illustrious club grooves mixed with seductive melodies. Raw angular guitars shimmer atop disco undertones as provocative lyrics by Elane and Patterson add tales of sexual encounters and self-confidence.
TGT releases its new EP "Glamour and Grime" on June 15, 2018. The four-song EP comes on the heels of their 2017 album "Be My Animal", featuring the anti-gentrification song "Tech Boys". Paste Magazine says, "This track unsuspectingly crept into my head and it refuses to leave!" The catchy Seattle anthem has captured many a cheer and ear, including of television personality Anthony Bourdain, who invited the band to appear on his show Parts Unknown. In the Nov. 2017 "Seattle" episode, TGT made their exciting international television debut:
"The Glamour & Grime EP was entirely inspired by our encounter with Tony Bourdain and his crew, our appearance on Parts Unknown and our trip to New York that coincided with the show's air date. The man was kindred and turned on by the same things we were: movies, books, music and the beautiful contrasts in life, like the dichotomy of glamour and grime. We dedicate this album to him and all those who he connected with on his journey in this plane."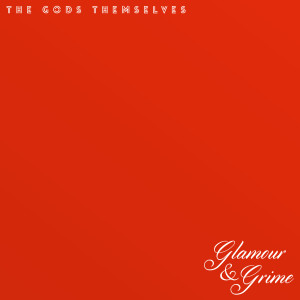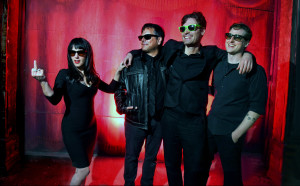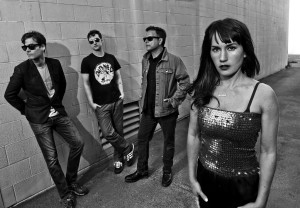 IMAGES: To download, click above. Press photo credit to Michael Doucett.
LINKS:
"Marilyn Monroe" Single
Facebook
Bandcamp
SoundCloud
Twitter
Instagram