Teen Daze returns with "Hidden Worlds", a house influenced track, inspired by travel & found sounds.
Teen Daze is the moniker of British Columbia based producer Jamison Isaak. Over the course of his prolific career he's released five full length albums and numerous EPs. In 2017 he started his own label, FLORA, where he released his critically acclaimed albums Themes For Dying Earth and Themes For A New Earth.
—–
About the track, Jamison Isaak shares: "In April of this year, my wife and I celebrated our five-year anniversary by spending five weeks travelling throughout Spain and Portugal. Throughout the trip, as I tend to do when we travel, I took lots of field recordings along the way. "Hidden Worlds' is the sound of me trying to blend some of those recordings with the melodies and rhythms that feel connected to the places we visited. When I hear it, I can still picture the mountainside drives we did on Mallorca; hopefully it can also transport the listener to another place."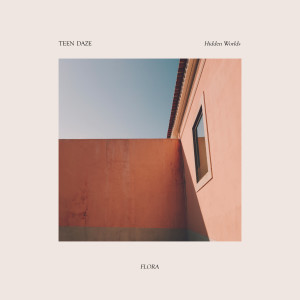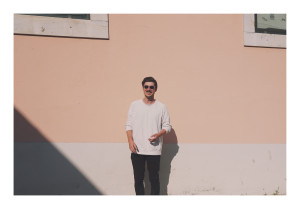 IMAGES: To download, click above. Photo credit: Paulina Isaak.
SINGLES:
"Hidden Worlds"