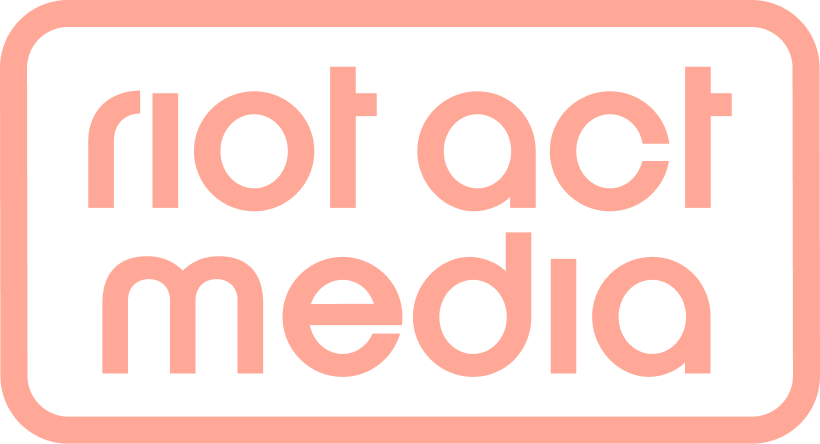 Artist
---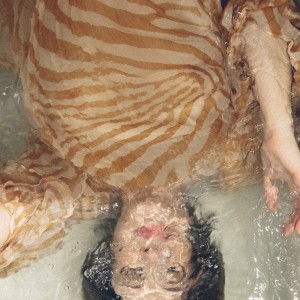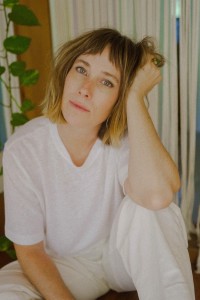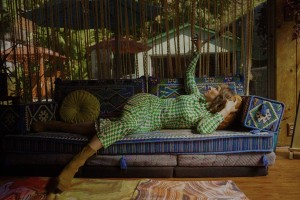 IMAGES: To download, click above. Photo credit to Lisa Bolden
LINKS:
"Ash in the Jar" Video
Bandcamp
Website
YouTube
Facebook
Instagram
Spotify
Swimming Bell
Permanent Records
Los Angeles, September 1, 2023 – Swimming Bell, led by LA-via-NYC artist Katie Schottland, is thrilled to unveil her upcoming album Charlie, set to be released on Permanent Records in January 2024.
Reminiscent of mid-70's Laurel Canyon, Charlie is a testament to Schottland's ability to blend introspective lyrics with intricate melodies to create a unique vision of humanity. Influenced by artists such as Jeff Tweedy, Jason Molina, Neil Young, Gillian Welch, and Beck, Swimming Bell's music encapsulates a journey through emotions and experiences, while paying homage to the beauty found in life's most intimate moments.
Schottland's previous release, 2019's Wild Sight, garnered critical acclaim from NPR, Aquarium Drunkard, and Mojo Magazine, with NPR naming her a "top ten artist to watch." Charlie builds upon this momentum and establishes Schottland as a force to be reckoned with in her newfound home.
Co-produced with Oli Deakin (Lowpines), Charlie began in late 2019 while Schottland was still residing in Brooklyn just before the onset of the global pandemic. After her move to Los Angeles in 2020, Schottland and Deakin reunited to complete the album within the walls of her Eagle Rock home. The resulting collection of songs encapsulates the spirit of adaptation and creative perseverance in the face of a shifting and uncertain reality.
Schottland's music serves as a heartfelt reminder of the importance of finding love and connection in a world often clouded by adversity.
Charlie is a testament to the power of music to inspire positivity, empathy, and human connection, promising to be a beacon of light and an ode to the beauty that surrounds us all