"…driving synths and urgent rhythms that blend into Kinlaw's operatically trained voice. The song has dark undertones—an anxiety from the simultaneous yearning for solitude and love—but overall it's soothing. Kinlaw's cadence is similar to Kate Bush's; a haunting effect lingers on each note."
– Pitchfork (Michaela Gugliotta on the track "Abalone")
Originally formed in 2009 by artists Sarah Kinlaw and Bryan Keller Jr, SOFTSPOT has evolved over the years into a four piece of friends with a long history of creativity. Blaze Bateh (Bambara) joined touring on drums in 2012 and for the writing and recording of MASS with Jonathan Campolo (Pill) on synths for the tour to follow. 
Recorded by Keller, the completion of their newest unreleased full length, Clearing, marks the band's first endeavor as a quartet with all members' artistry permeating its newer yet mature incarnation. Putting illustrative lyricism at the forefront of lush and clean instrumentation, Clearing centers on themes of exposition and openness as a means for connection and progression. Like a dream, to process stimuli is to synthesize memory. Actions are symbolized through our behavioral and physical awareness, the polarity of the everyday and the masks we wear. SOFTSPOT's new music navigates through this emotional and creative culture, hoping to reach a clearing through the belief that one exists.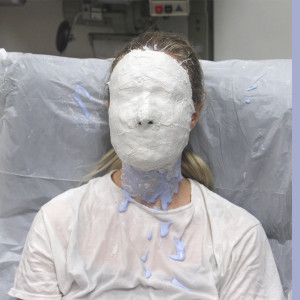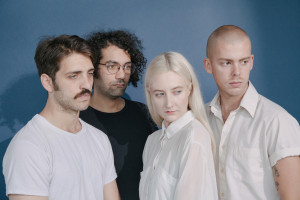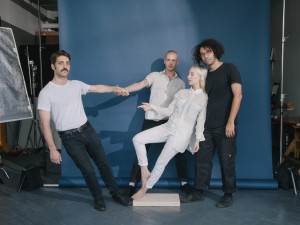 IMAGES: To download, click above.
PHOTO CREDIT: Landon Speers