Rapt is the alias of Jacob Ware, a musician based in Brighton, England. After 8 years of involvement in the extreme metal scene and co-founding the death metal band Enslavement, Rapt is an exploration of his other musical passions.
Spanning slowcore, folk, shoegaze, ambient and electronic music, the moniker's name is intended to be fluid and loose, allowing the project to explore a range of genres. The blog Tome to the Weather Machine succinctly described Rapt as 'Categorically Autumnal Music'.
RIYL Slowdive, Grouper, Neil Halstead, Damien Jurado's 'The Horizon Just Laughed'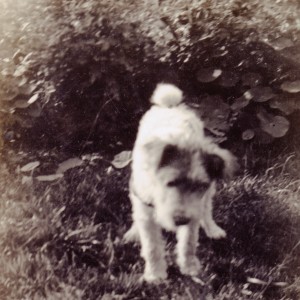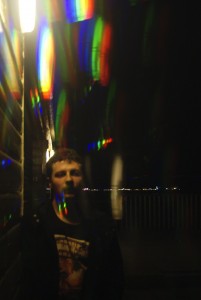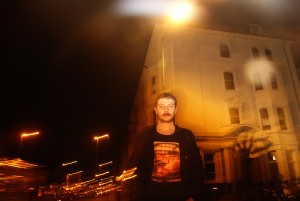 IMAGES: To download, click above. Photo credit to Monique Poirier.
LINKS:
Bandcamp
Soundcloud
Spotify
Instagram
Facebook