Hom Yu and Jiun Chi. The brothers came back to Taipei in 2017 after finishing their studies. It didn't take too long for them to begin exploring their obsession in Taiwanese occultic art and vintage superstitions book covers through music (check out their instagram).
Growing up in Taiwan through the 90's, the brothers listen to 電子琴音樂 which they described as "relaxing chinese synth pop" along with video game soundtracks, psychedelic music, doom metal, and sound collage.
This is their first record Mystery and its Chinese translation "秘神" sounds very similar coincidentally. They also play in cult following bands such as Prairie WWWW (落差草原 WWWW) and Dope Purple.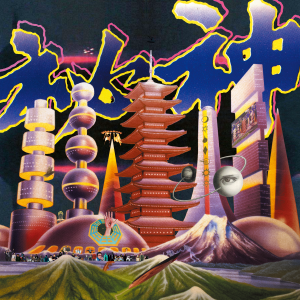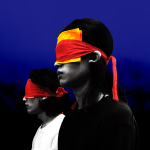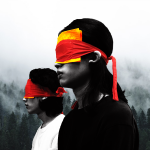 IMAGES: To download, click above. Photo credit to Yanagi Ko.
LINKS:
Guruguru Brain
Facebook
Twitter
Instagram
Homyu Books Instagram
Bandcamp