Originally from the Mexican border town of Tijuana, Mint Field have moved to Mexico City. Along with the move has come even more change. The band return with a fresh lineup, new single, a video and signed with Los Angeles based Felte Records.
"Natural" is a song about speaking words and how the fluency of the words is very important to our subconscious, as well as being self-aware. Sonically it resumes Mint Field's classic dreamy/distorted sound with a complex rhythm section.
This is the first song where the band adds violin, strings and saxophone. This was achieved with the help of guest collaborators Cathy Lucas from Vanishing Twin and Nathan Pigott. The track was produced by Syd Kemp of Ulrika Spacek. All three collaborators are part of the HAHA Sounds Collective and recorded the session at Wilton Way Studio in London, UK.
The band filmed the video in late February before the pandemic took over our lives. Their good friends Daniela Solis and Maria Ramirez directed the video. The idea was to capture the movement of light and how time elapses. It was recorded in an empty house which belongs to the grandmother of the two directors. Visually we were aiming for pleasing and matte colors. It was all natural with no post production effects.
Mint Field is currently composed by Estrella del Sol Sanchez, Sebastian Neyra and Callum Brown from Ulrika Spacek. Callum Brown joined the band last August.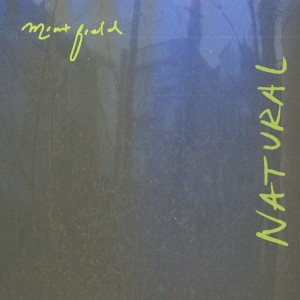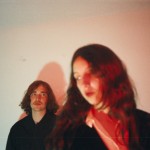 IMAGES: To download, click above. Photo credit to Miranda Rosales.